I went to this yesterday for the first time and other than it being a boiler of a day it was well worth the visit.
https://www.facebook.com/events/1388196741400881/
This installation by Carol Robinson was my favourite as the Pods were placed on aluminium rods and moved in the [slight] breeze.  I just love her work!!!
Another entry used NZI telephone pole insulators which tickled me.  I wonder where they got them from?  The installation went right across a pond and had beach and bird sound effects.  Very clever really.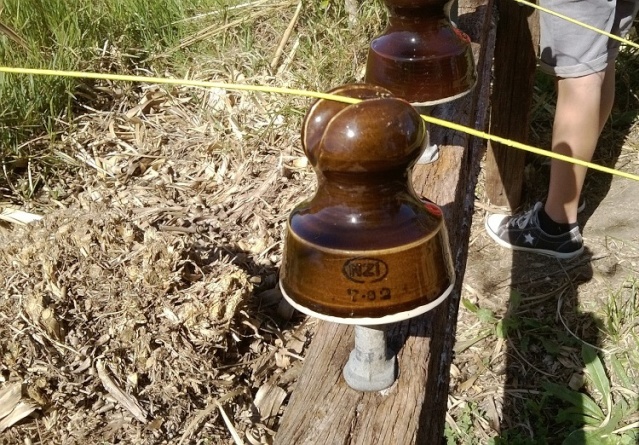 This entry really tickled me as there were 13 Crown Lynn plates in a huge dish rack.
I immediately checked out all of the patterns hahaaa and as we had them all I could then put the idea of pinching the odd one out of my mind.  But oh dear each plate had been 'decorated' with birds in black over the beautiful patterns!  Sacrilege!!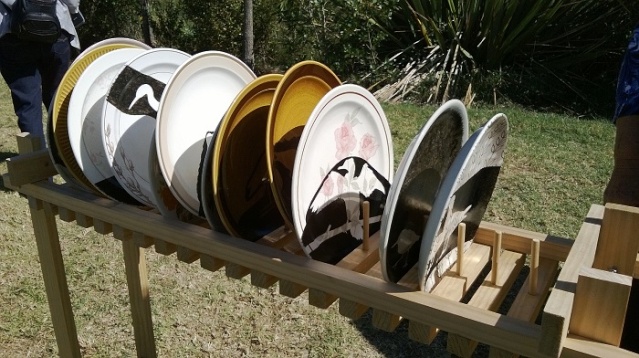 Nice opshopping out West I must add


---
Permissions in this forum:
You
cannot
reply to topics in this forum