Just in the last week or so these Crown Lynn rough glazed vases have come to my attention and I have never come across them before in all of my travels.
The glaze appears to be the same as the one that Titian Studios used.
So far, there have been four different vase shapes that they have turned up on ........
Shapes 593, 2016, 2017 and 553
The numbers on the base of some seem to be unusually large too .....?
My first course of action was to contact Cam and Bev Brown of Titian fame to see if they had ever seen them before.  They replied that they had never come across these shapes before.
So now another direction has to be taken.  Please add any you have to this topic.
I have permission to use photos by Nikki Smart, Charlotte Buchanan and Tessa Parlato.
Thanks for the photo of your 593 Nikki
Thanks for your photos Charlotte
and the 2017 thanks Charlotte ...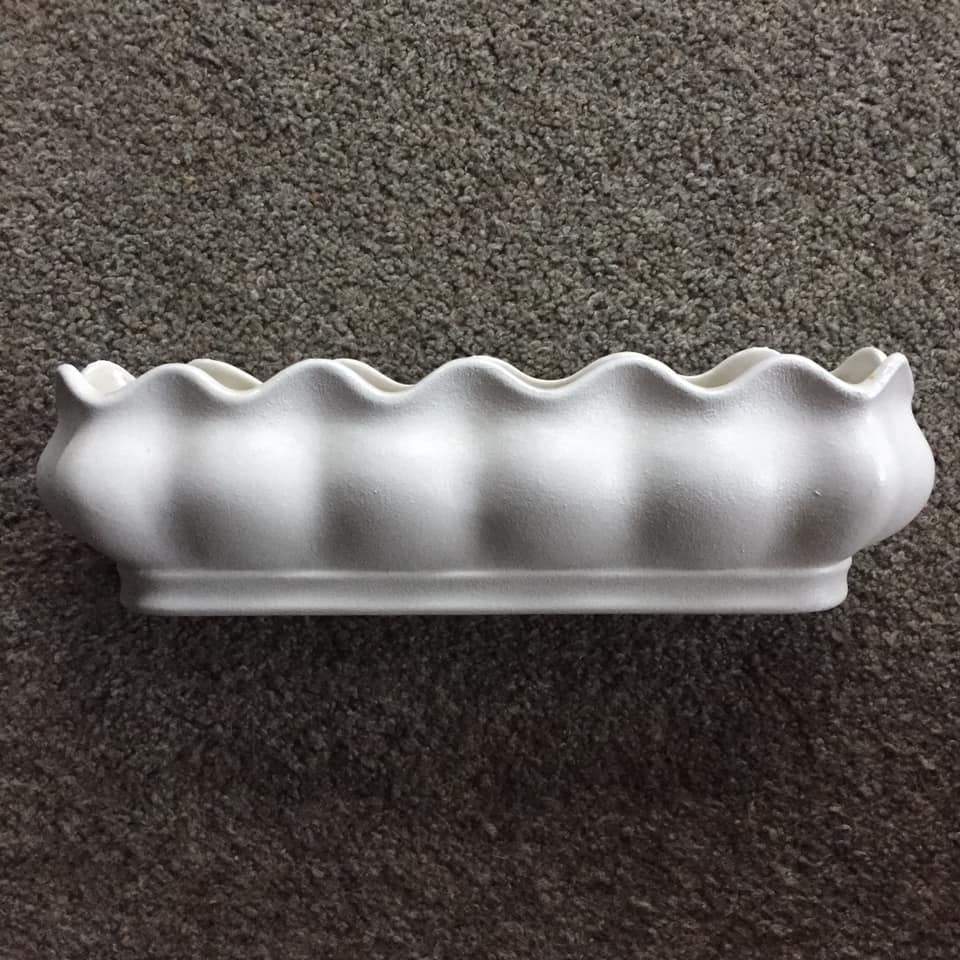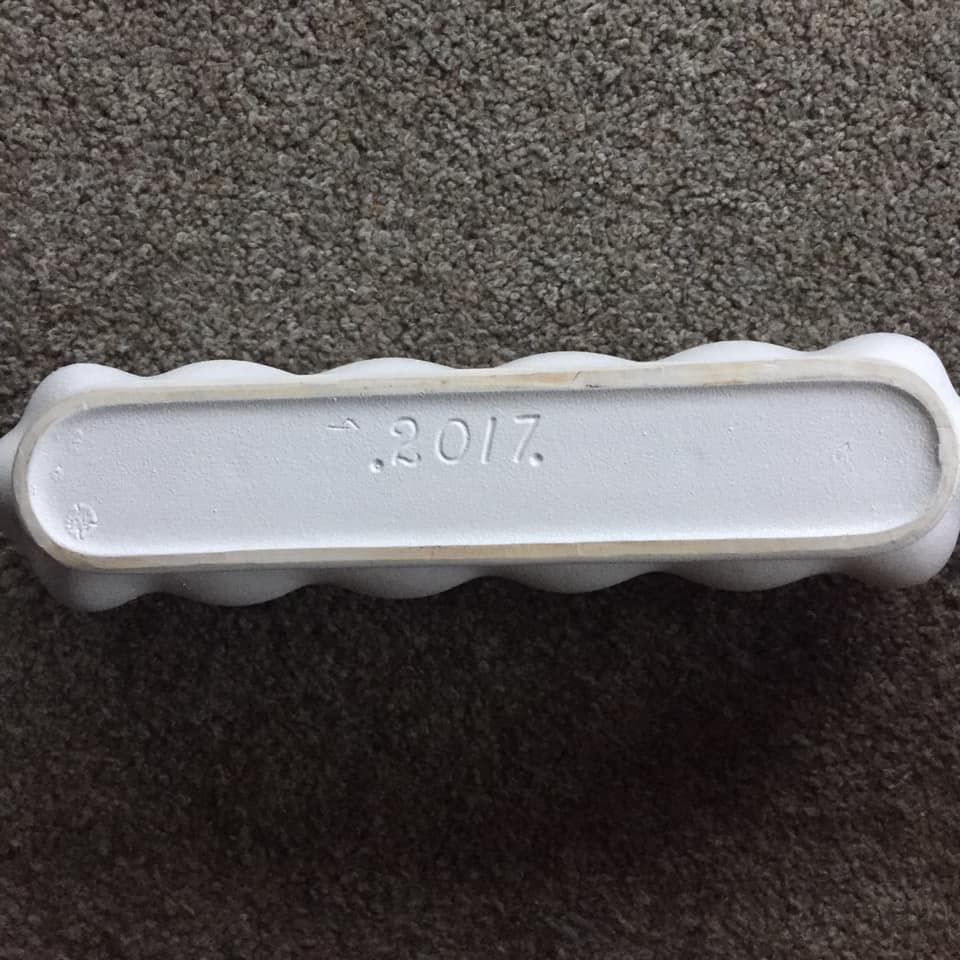 Thanks for the photos of a 2016 Tessa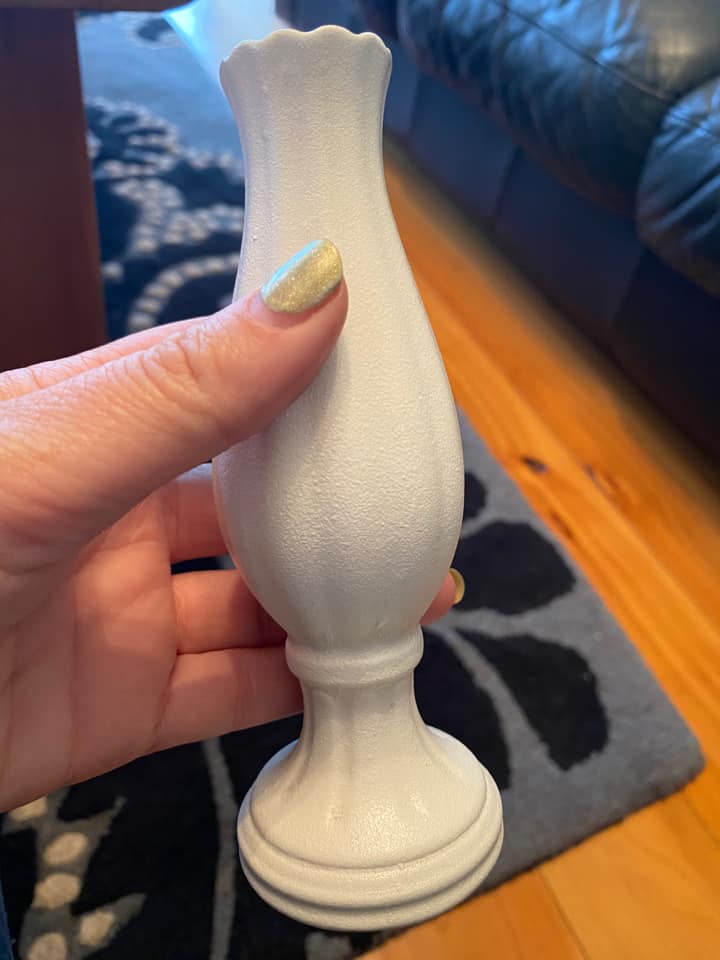 ---
Permissions in this forum:
You
cannot
reply to topics in this forum