I can find no obvious maker for this lidded slipcast pot.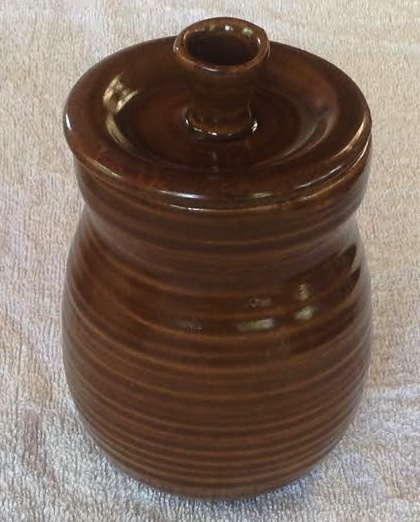 Pot to lip 140mm H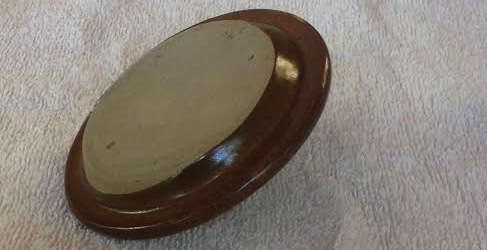 Lid 101mm OD
The same item comes in other sizes too.
I have placed it by other brown items for comparison.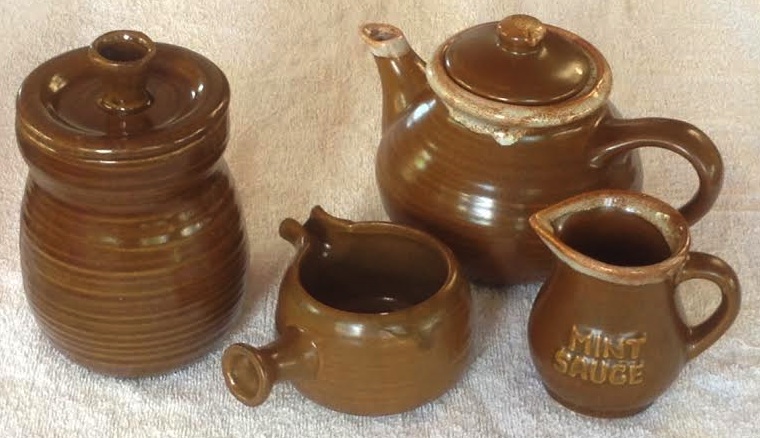 left to right: unknown pot; Orzel gravy jug; Clay Craft teapot and sauce jug
The colour of the glaze is closer to the Orzel than the Clay Craft.
Unlike those two it is a bit shiny.
While comparing these I realise that the Clay Craft teapot is much more shapely in its striations than any other Clay Craft item I have, yet the glaze is a match and I have had it OK-ed by a former CC employee.
I have checked the shape of the lidded pot against the Stewart brochure as well so I am running out of candidates.
I have also seen other brown items around town I cannot put a maker to but have no photos at present.
_____________________________________________________________
17/12/13 and then there were two: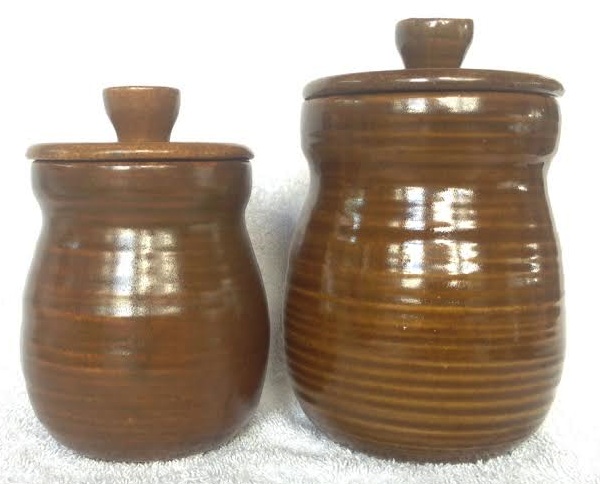 Left is a smaller container 120mm H to lip, lid 87 OD
Right is the one at the top of the topic.
(Sorry for the bright photo.)
Last edited by Jeremy Ashford on Tue 17 Dec - 11:22; edited 1 time in total

Jeremy Ashford




Number of posts

: 3183


Location

: Whangarei, New Zealand


Registration date :

2010-09-11



My guess is that the lidded jar is made by Orzel
Yeah, Ev, thought maybe but I really didn't want it to be. I don't think it's great pottery but I had it for the sake of finding out (and a 50c investment).

I think the gravy jugs are are step or two down from the Manhattan (for example) in quality, and this even further. Or maybe that's just personal taste.

But, presuming it's Auckland, I'd kind of ruled out Clay Craft, Royal Oak, Stewart, Kermiko which is about all I know of. Which leaves Orzel and who else making this sort of slipcast?

Val's bringing Jim over tomorrow to look at my "brown": I'll see what they have to say. Val has an interest in Orzel/Adelaar too, so she may be getting a feel for it.

Do you think it should stay in "pottery related subjects" for now?
Or should we move it to "maybe Orzel" in the Orzel topics?"

Jeremy Ashford




Number of posts

: 3183


Location

: Whangarei, New Zealand


Registration date :

2010-09-11



I'm sure that it's Orzel so will move it over there.
The shine on this glaze always made be dubious, but now I see this for sale:
http://www.trademe.co.nz/Browse/Listing.aspx?id=681995529
------------------
update 13/2/14
And then there's this (larger size of two) one, in full-on Orzel glazes.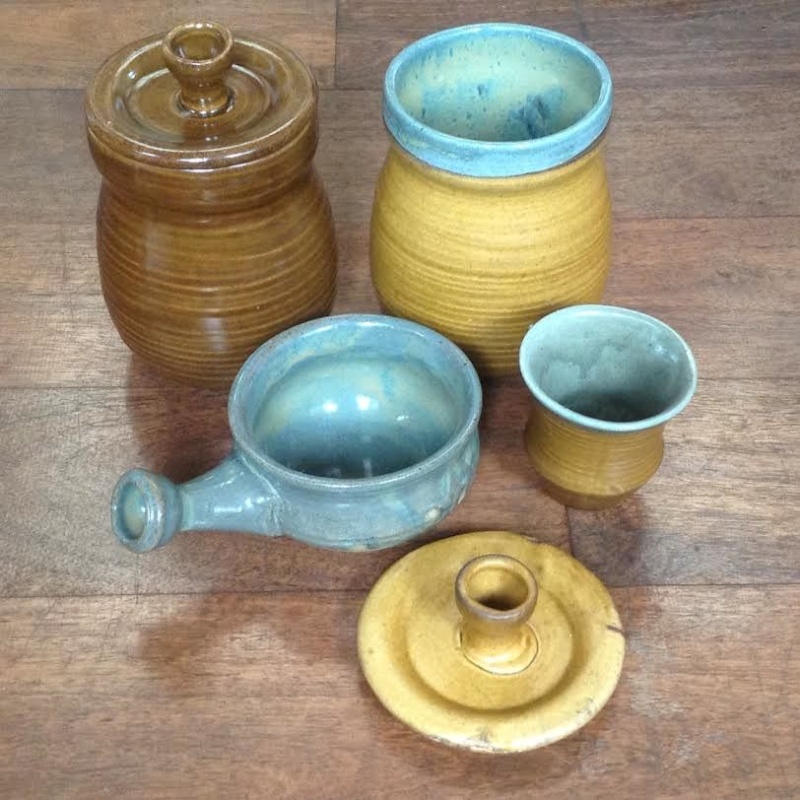 It has the lovely cats-eye coloured glaze inside.
The lid is slightly larger than the brown one.
Last edited by Jeremy Ashford on Thu 13 Feb - 13:58; edited 2 times in total (Reason for editing : update)

Jeremy Ashford




Number of posts

: 3183


Location

: Whangarei, New Zealand


Registration date :

2010-09-11



---
Permissions in this forum:
You
cannot
reply to topics in this forum