Minus 3 degrees this morning. It was my club night at Hamilton on Tuesday and I did do a bit of OP shopping. here are my latest finds. The lamp is in perfect condition. Was really dirty so did not know true condition until I had cleaned it. The Royal Oak hanging bowl has 3 holes around the top for string or whatever to hang it with. 12cms high and 13.5cms across the top. Feels to be hand potted as well. Tall white speciman vase has a number on the base which is hard to read. Can see the 2 then looks to be 01 and can then see the 5. Certainly not the number that is in the gallery for one that looks like this. The little sauce dish with spoon is really delightful and comes apart into 3 pieces plus the spoon.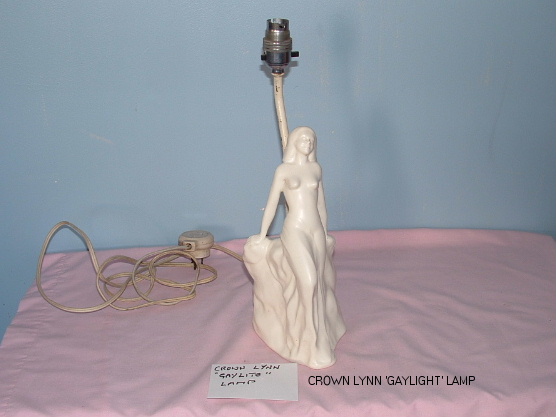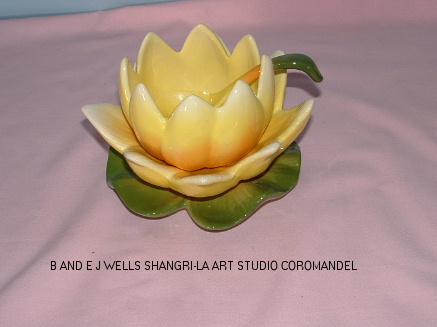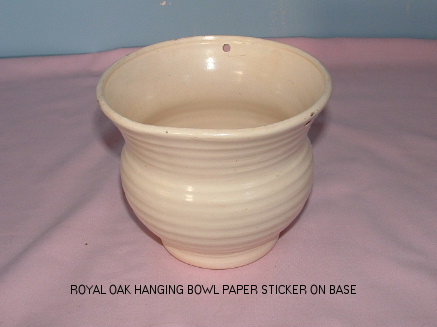 Woo hoo JOhn
I see that Jim Drummond had a lady lamp in his auction the same as the one above
and it fetched $400!!
---
Permissions in this forum:
You
cannot
reply to topics in this forum