These are in the gallery in a white version and somewhere on here in the same colours from Manos collection.
I am just wondering, are they Aquila or Hobby because of the bases. They are not light weight.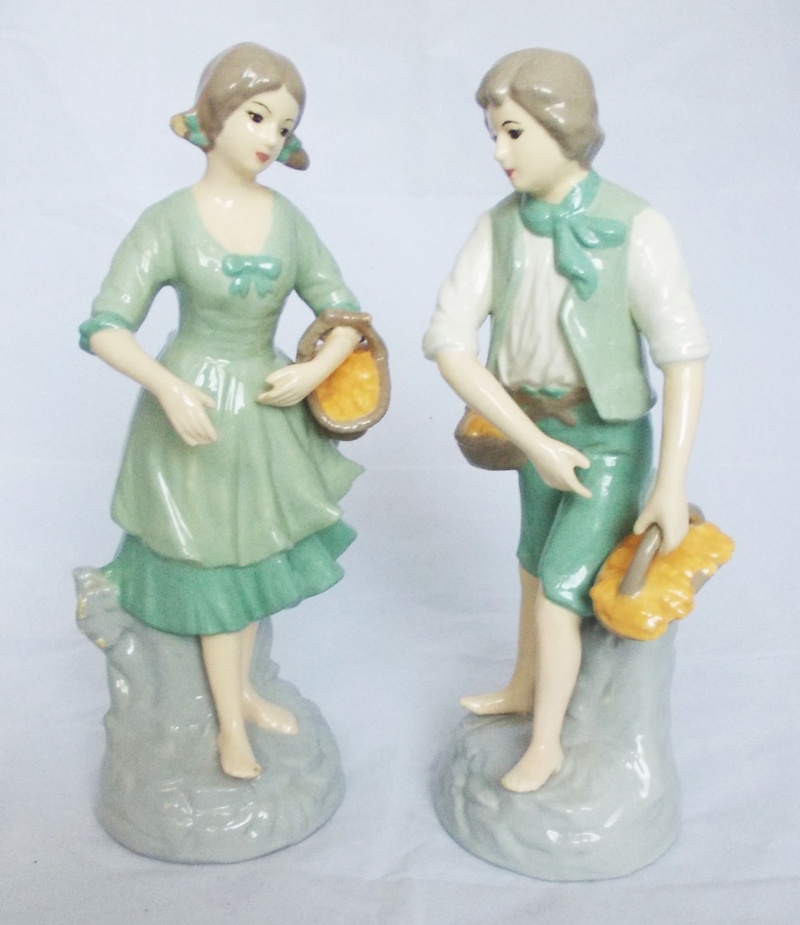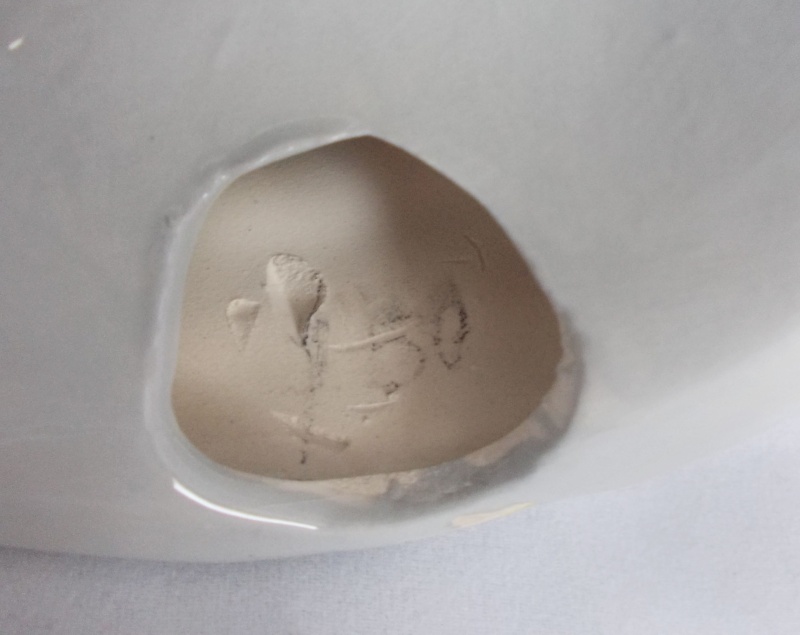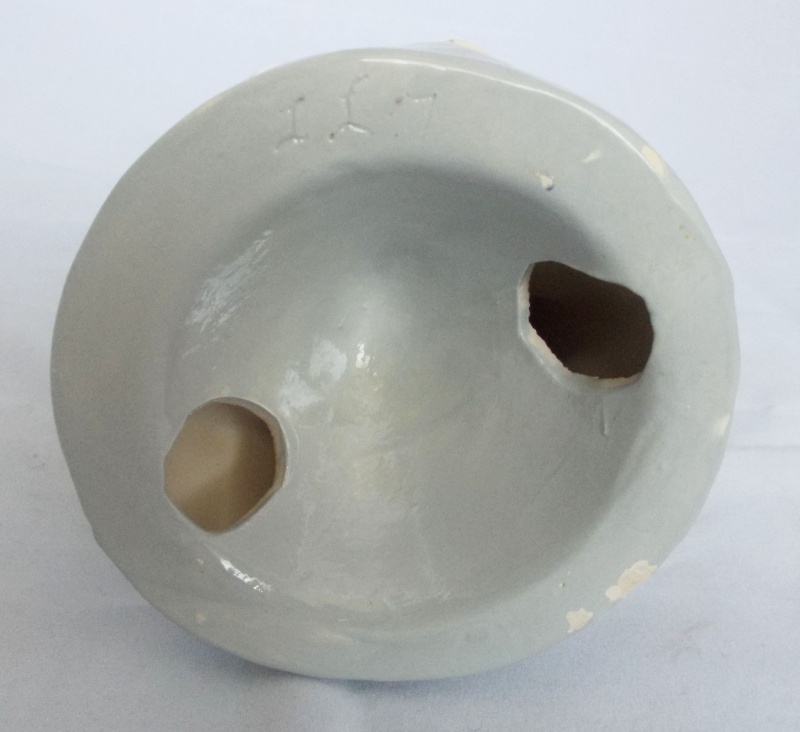 haselnuss




Number of posts

: 970


Registration date :

2012-09-12



Gosh they don't look like Hobby Ceramics to me haselnuss, as the painting on the faces has been done by a really good professional. I'm not sure who I L is on the base belongs to, but I would say that this is the professional painters initials.....
That is what has been confusing me. The paint job does look so professional and very much like the one done on Manos's piece too. And then the signature which normally lets my Hobby Ceramics alarm bells ring.

I have got the Aquila swan with the Aquila sticker attached and then I purchased one from Trade Me without the sticker but with a really nice paint job and it is a little bigger and lighter. But not as light as "normal" Hobby Ceramics is. It also has a signature which doesn't look "hobby" to me either.

And I have several Flamingoes. Some that are unmarked but 100% Aquila and some that should be but the base is different and some that are slightly bigger.

I have one that it 100% Hobby and I knew that when I purchased it for $6 to compare it with my others.

Well one day when hubby has more time I'll ask him to take pictures so you can all see what I am talking about.

Sometimes traders on Trade Me get away with selling Flamingoes that are Hobby pieces with the artists name and date on the base for hundreds and they can't understand why I question them about this. I hate it when purchasers get ripped off.
They were and might still be sold as green ware and bisque models for Hobby artists.

haselnuss




Number of posts

: 970


Registration date :

2012-09-12



I think that the Brown family would know the answers.  
One of the Brown boys was the driving force behind the Hobby Ceramics industry in Auckland and it seems that he took his moulds from everywhere, but mostly Titian/Orzel/Aquila and even Crown Lynn.
Last edited by Ev on Wed 22 Apr - 18:34; edited 1 time in total
Oh, Yes, I have seen at least 20 different Hobby pieces at the Sallies in Wanganui over the last few months and also a lot at the Sallies in Palmy North. They must have come from the same person because most of the signatures matched.

Lots and lots of Titian and also Crown Lynn molds, mainly vases. I should have taken down the model numbers or taken photos but there is never enough time.

haselnuss




Number of posts

: 970


Registration date :

2012-09-12



---
Permissions in this forum:
You
cannot
reply to topics in this forum