I was cruising ebay and saw a Dorothy Thorpe duo with a 3012 cup. I knew that the NZ versions used 3019s but had not noticed the 3012s before. Ducks Nuts tells me it was a done thing.
The auction was for a Palm Springs duo.
I see another set on Pinterest, also Palm Springs, that has both 3012 and 3019 cups.
Now I see Janice has a 3012 in Pine as well.
https://www.newzealandpottery.net/t808-pine-styled-by-dorothy-thorpe#27890
Were other Thorpe patterns produced for the local market using 3012 cups?
Adds:
Ducks Nuts says only these two patterns, which were only "attributed" to DT had the 3012s.
eBay example:  http://www.ebay.com/itm/CROWN-LYNN-NZ-POTTERIES-CUP-SAUCER-PLATE-PALM-SPRINGS-DOROTHY-THORPE-1960s-RETRO-/263104774083?hash=item3d42443fc3%3Ag%3AWmYAAOSwPe1UIm8c
Pinterest example: https://www.google.co.nz/imgres?imgurl=https%3A%2F%2Fs-media-cache-ak0.pinimg.com%2F236x%2F91%2F06%2F93%2F910693ccb3ce55b5c9c159377f4e0621--palm-springs-tea-cups.jpg&imgrefurl=https%3A%2F%2Fwww.pinterest.com%2Fpin%2F299207968963275296%2F&docid=Hdp2eVWE5uHZxM&tbnid=Y1QOJwI5jivgYM%3A&vet=10ahUKEwjdpYXPnd7VAhWDfbwKHabQBSAQMwh7KDIwMg..i&w=236&h=236&hl=en&client=safari&bih=671&biw=1024&q=crown%20lynn%20dorothy%20thorpe&ved=0ahUKEwjdpYXPnd7VAhWDfbwKHabQBSAQMwh7KDIwMg&iact=mrc&uact=8

Jeremy Ashford




Number of posts

: 3150


Location

: Whangarei, New Zealand


Registration date :

2010-09-11



Hi! I have ten cups of this style, but no saucers and no plates. Do these have a particular style number?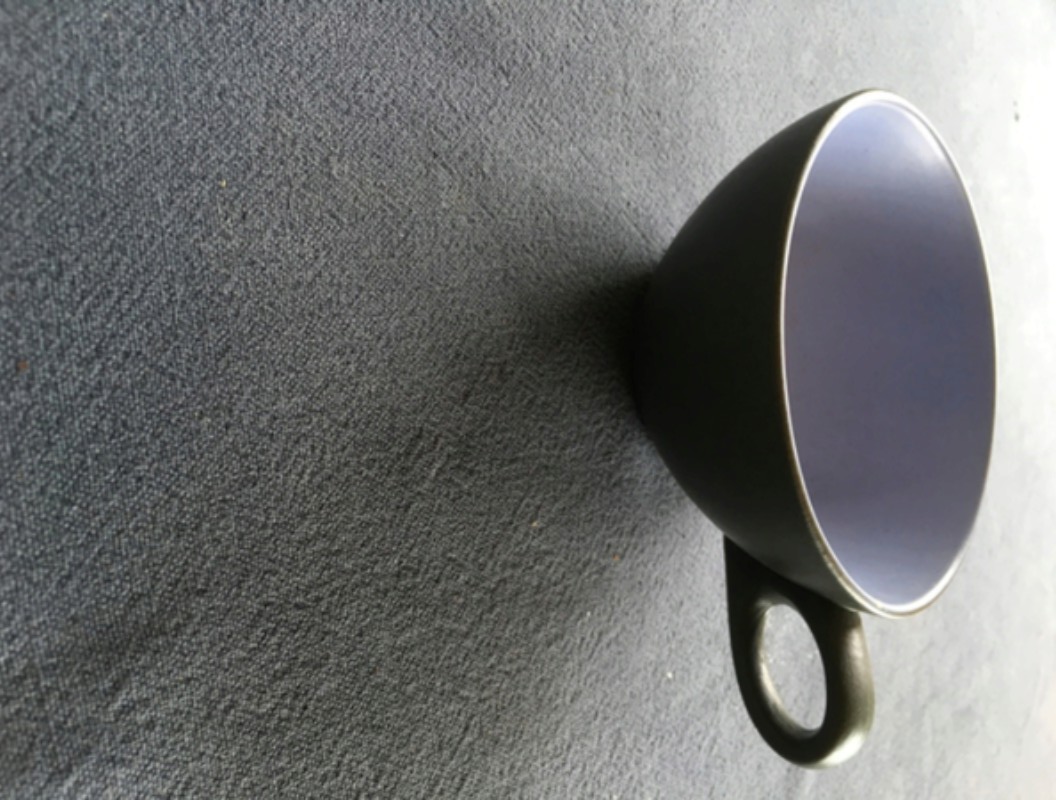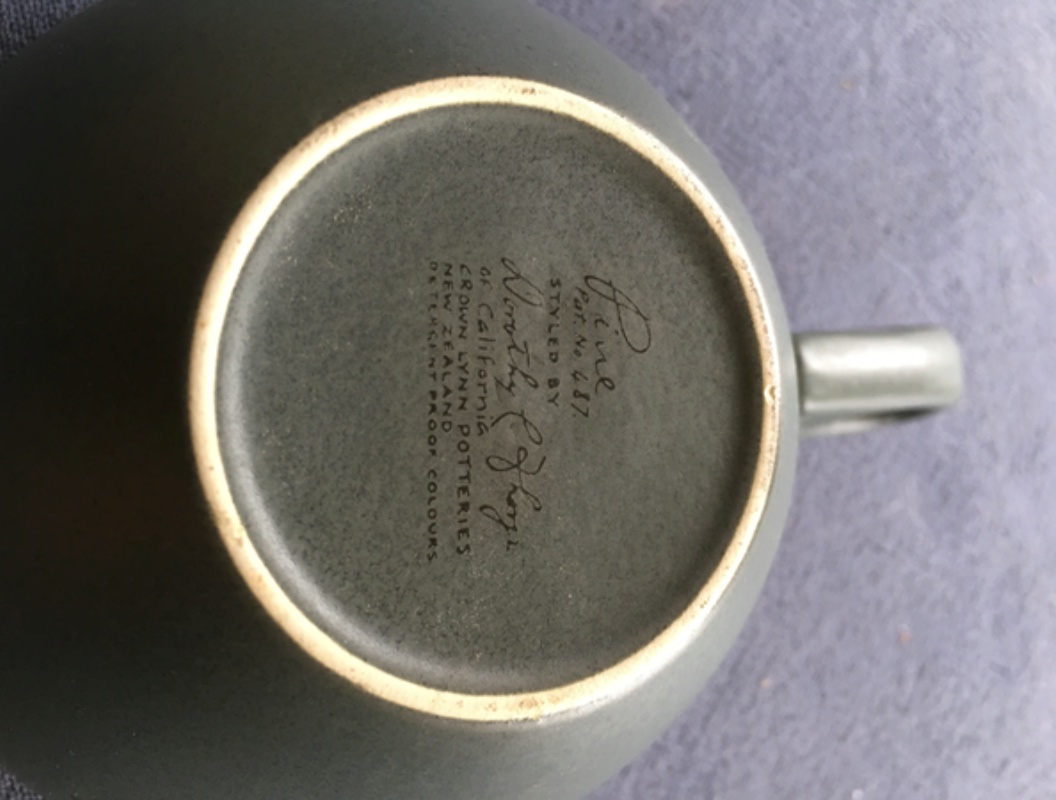 ChrisRedeye




Number of posts

: 6


Registration date :

2018-02-20



Ev wrote:Hi again, these cups are Shape 3015 and were first made in 1965

That's very useful -- thanks!

ChrisRedeye




Number of posts

: 6


Registration date :

2018-02-20



---
Permissions in this forum:
You
cannot
reply to topics in this forum