Photos courtesy of Phillip Townsend
Thanks to Louise Pickford for letting us know about another Jon Parker who was a potter from England and set up Te Maori Pottery as a training scheme with Whakatohea Maori trust in Opotiki in the 1980's.
Jon trained many people in this pottery art form and Louise Pickford was one of the last in the scheme and stuck with it and made wonderful work.
Louise informed us that John Parker has since passed away.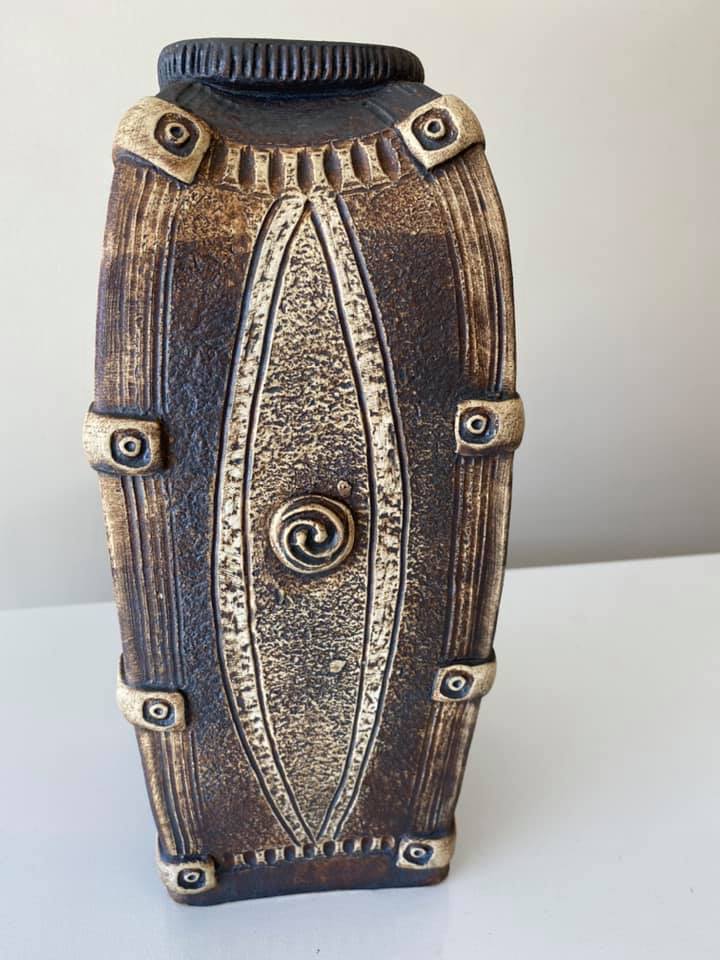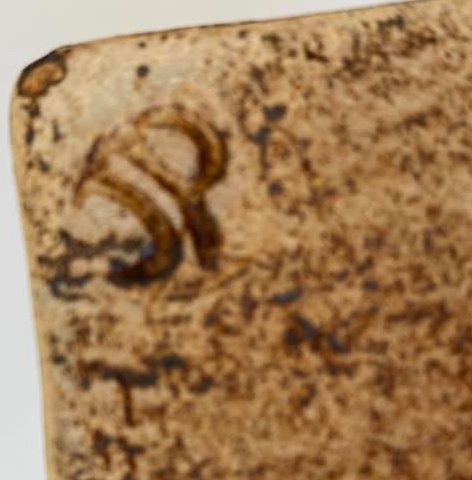 Maryr and Hannele like this post
---
Permissions in this forum:
You
cannot
reply to topics in this forum