Just in the last week or so these Crown Lynn rough glazed vases have come to my attention and I have never come across them before in all of my travels.
The glaze appears to be the same as the one that Titian Studios used.
So far, there have been four different vase shapes that they have turned up on ........
Shapes 593, 2016, 2017 and 553
The numbers on the base of some seem to be unusually large too .....?
My first course of action was to contact Cam and Bev Brown of Titian fame to see if they had ever seen them before.  They replied that they had never come across these shapes before.
So now another direction has to be taken.  Please add any you have to this topic.
I have permission to use photos by Nikki Smart, Charlotte Buchanan and Tessa Parlato.
Thanks for the photo of your 593 Nikki
Thanks for your photos Charlotte
and the 2017 thanks Charlotte ...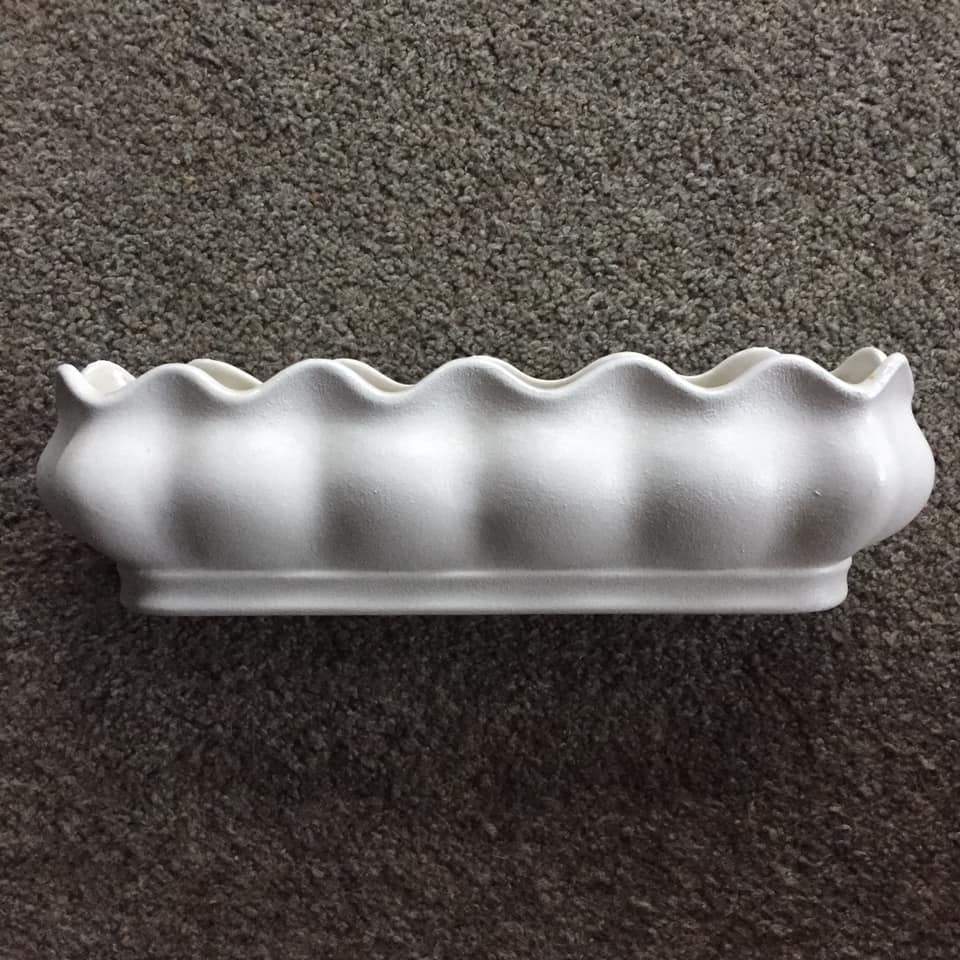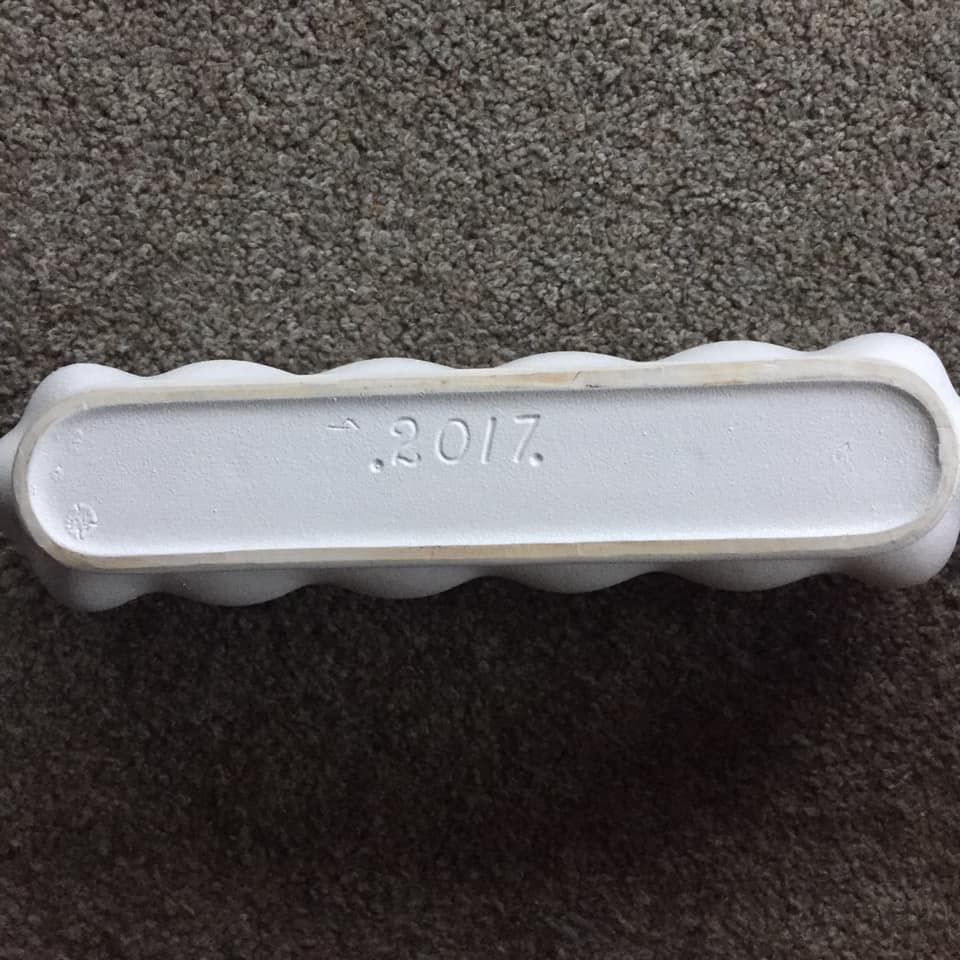 Thanks for the photos of a 2016 Tessa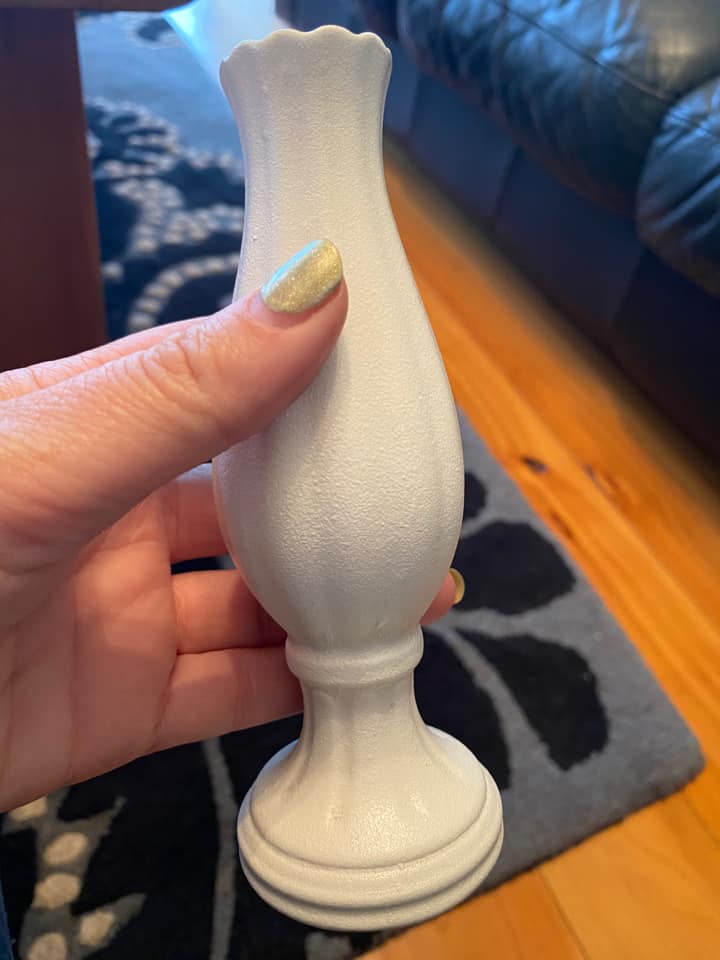 Last edited by Ev on Sun 27 Jun - 10:08; edited 1 time in total
Hannele and joanne like this post
I was surprised to find this vase in a Second Hand store with it's textured glaze on a Crown Lynn Shape and snapped it up. It didn't give away any secrets however !!
I just noticed a Catherine Anselmi photo on her blog showing this vase and the glaze looked textured too ...?
I will ask John Heap about this glaze when he does his talk at Te Toi Uku on 26th June.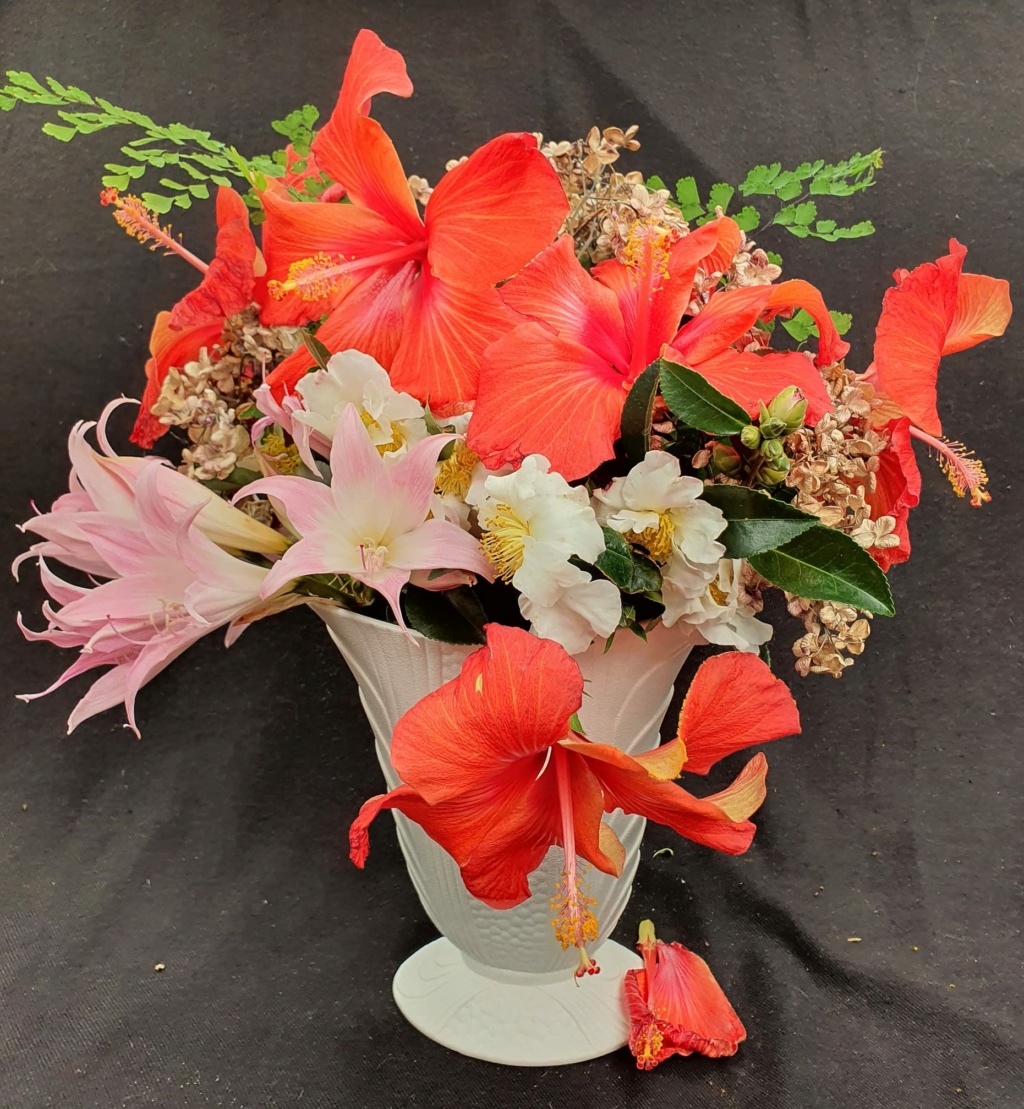 A close up of the textured glaze:
After an extremely interesting talk by John Heap, I showed him and Tom Clark Jnr this vase above and neither had seen this glaze before. Tom Clark Jnr actually said that the glaze wasn't used by Crown Lynn.
The fettling on this vase is dreadful, which was another pointer to not being made by Crown Lynn as they had very high fettling standards.
So one mystery is solved, yet there is still the mystery of who made this!!

Hello

I am new to the group.

I have a smooth finish Crown Lynn and a rough finish exactly the same 553 but very rough finish ... is this Crown Lynn



joanne




Number of posts

: 2


Registration date :

2022-03-14



Hi joanne, at this stage I am not sure and am waiting for more information to come to hand.
The managers at Crown Lynn don't recall this rough glaze.
Does the rough glazed one have a number on the base?
Or a stamp?

Hi

Yes it has a 553 etched ... i am trying to figure out how i can add a photo, any suggestions

joanne




Number of posts

: 2


Registration date :

2022-03-14



Hi if you email it to the site at newzealandpottery@gmail.com I will load it for you. Cheers.


---
Permissions in this forum:
You
cannot
reply to topics in this forum