This will be such fun as people are coming from far and wide.
It will be like a reunion of collectors that have become firm friends over the years
Really looking forward to it !!
https://www.facebook.com/hamclmarket
Enjoyed this Market in so many ways!
The stalls were spread out and so easy to see everything!
There was no pushing and shoving as there was plenty of room to move.
I knew just about everyone there and it took 2 hours to get half way around.
There were tables and chairs outside and a Coffee Truck and a Food Truck.
It was great to have a rest after a couple of hours.
I met many people that I only knew by name, so that was a real treat.
There would have been around 25 stalls all filled with NZ Pottery, mainly Crown Lynn
I loved every minute of it and thanks to my niece who took me down to Hamilton xx
This is what I bought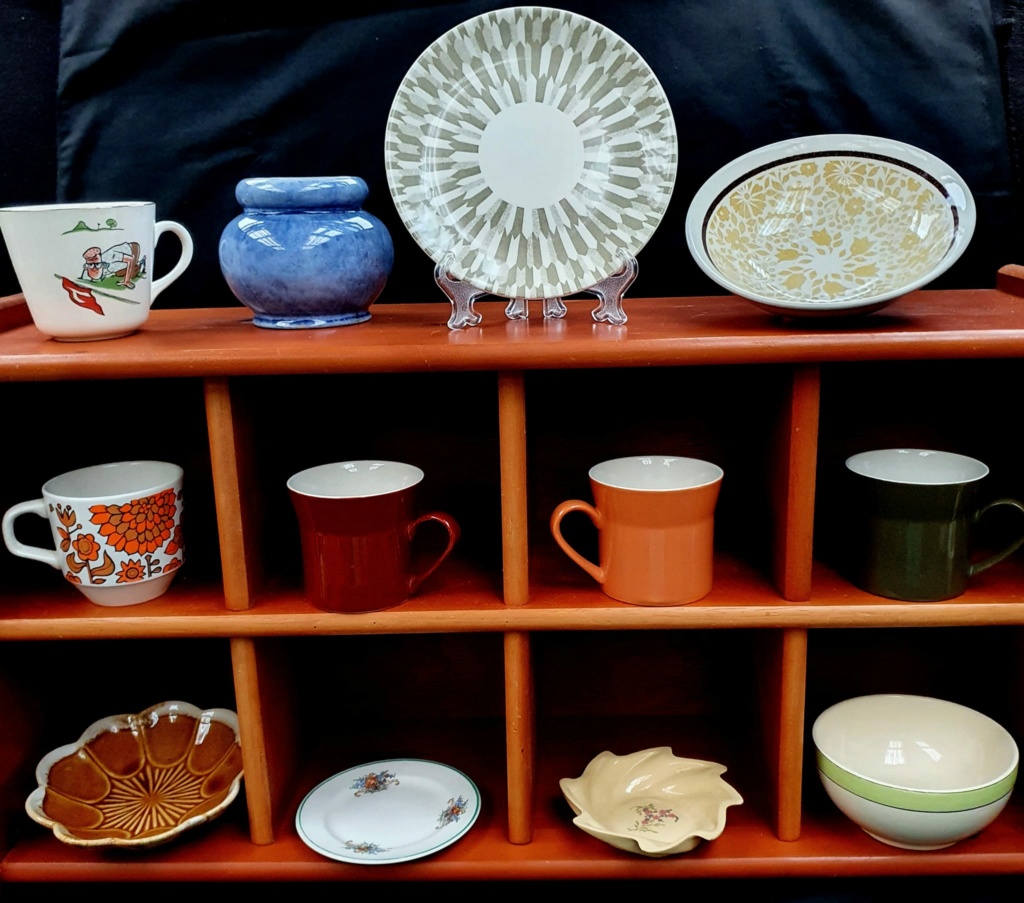 This is what I was gifted :O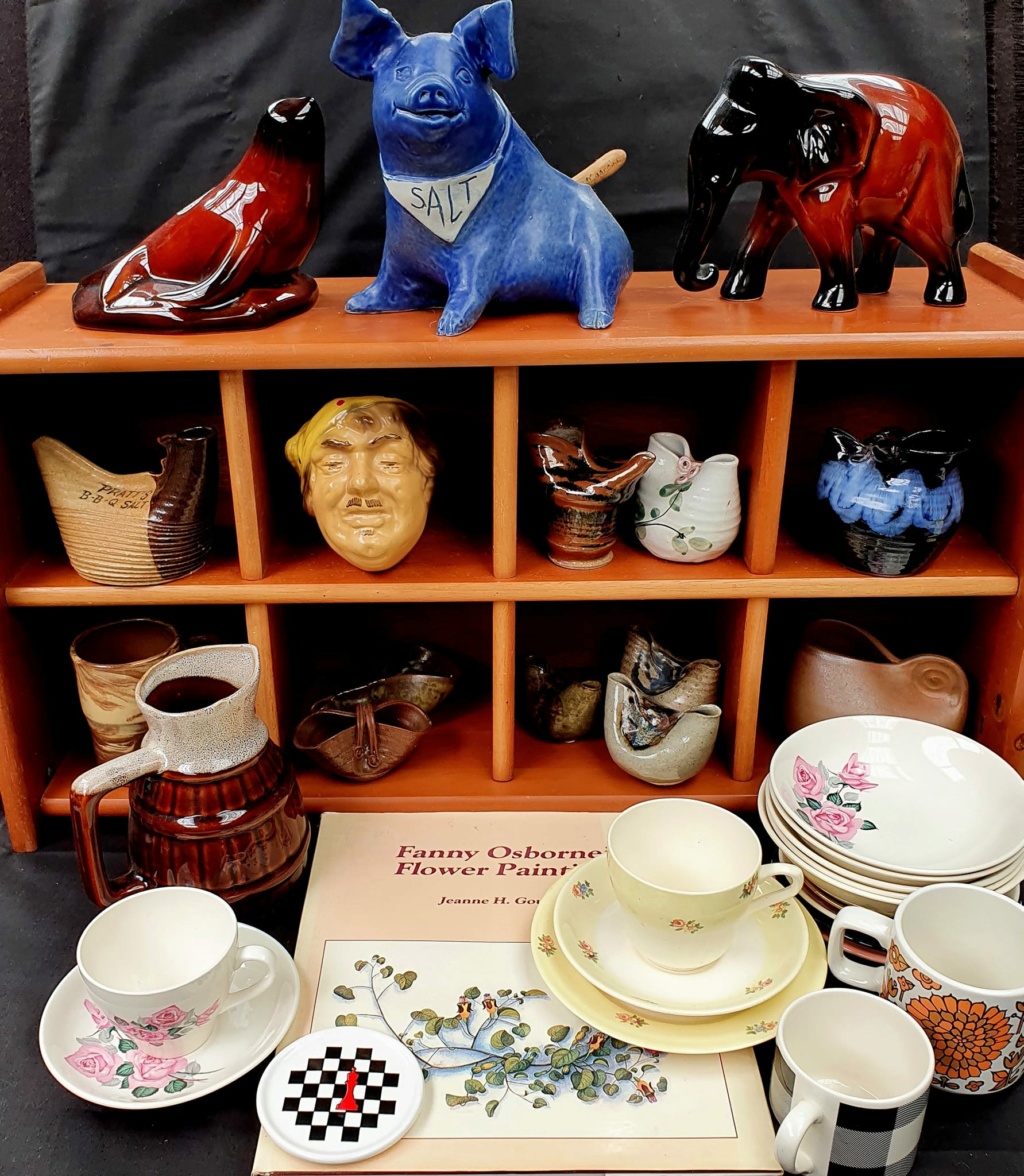 ---
Permissions in this forum:
You
cannot
reply to topics in this forum