Many thanks to Jeremy Ashford for the photos.
Also thanks to Kate Williams for letting Jeremy take photos of this plate
It has taken 5 years for this pattern to fall into place and it happened today when I was looking for something else!!
This pattern won 5th prize in the first Design Awards in 1959 and was the entry of Arthur N Sames of Hillsborough, Auckland.
It is in the Database as Pat.No.054.
So thrilled to have worked this out at last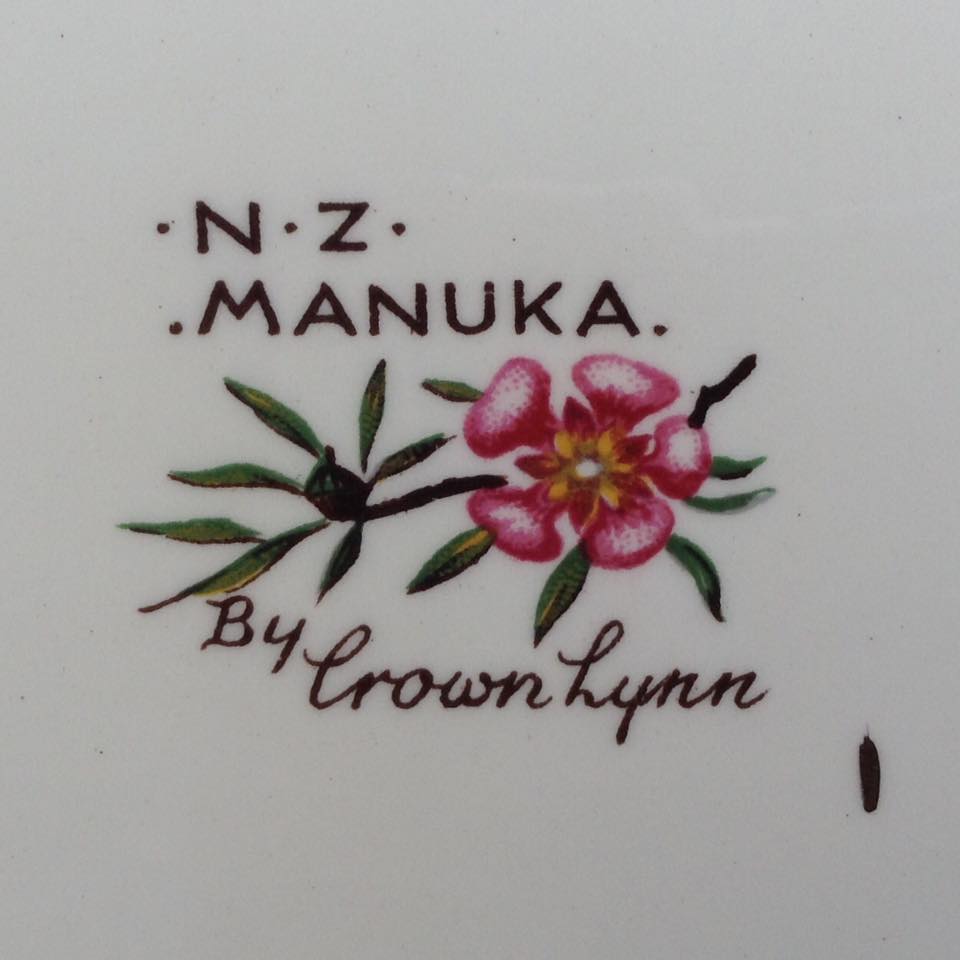 The entry in a 1959 Home and Building magazine
kayabraham likes this post
---
Permissions in this forum:
You
cannot
reply to topics in this forum