I'm most grateful to have been given a pile of Orzel photographs from Cam and Bev Brown of pieces made during the Orzel era.
Many photos have the Code letters and numbers on them and I wasn't aware that these shapes were given identifying letters and numbers, so I'm super happy about that!
There are many that I have never seen before and this makes it all very exciting  
I will add the ones that we don't have to the Orzel/Aquila Gallery and add the letters and numbers to the shapes that we already have
Let's start with the K1 Swan Egg Basket, that I had never seen before!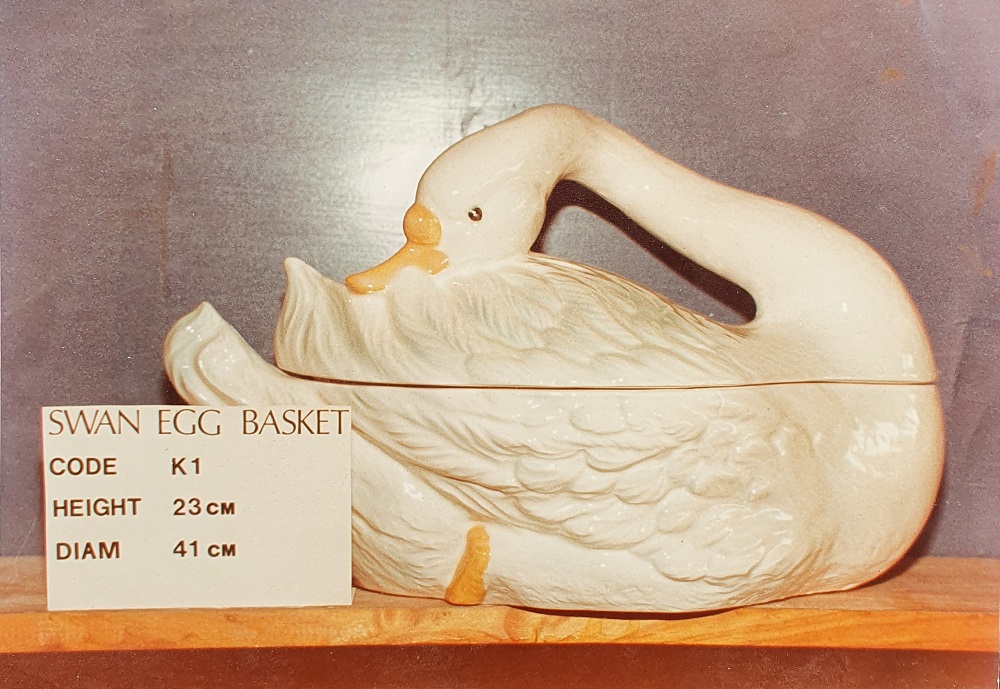 B110 Aquila Partridge: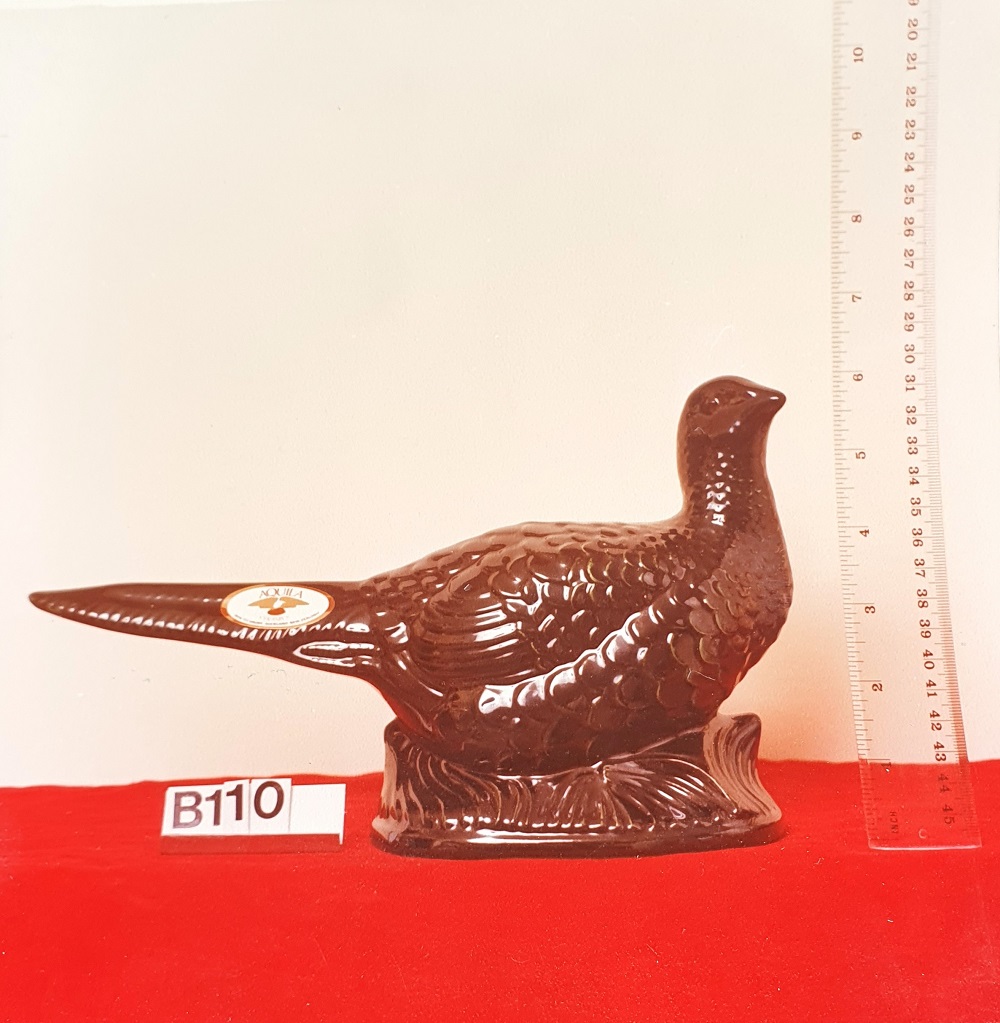 B105 Aquila Thai Lady:
B108 Aquila Fancy Jug
B103 Aquila Jug with flowers: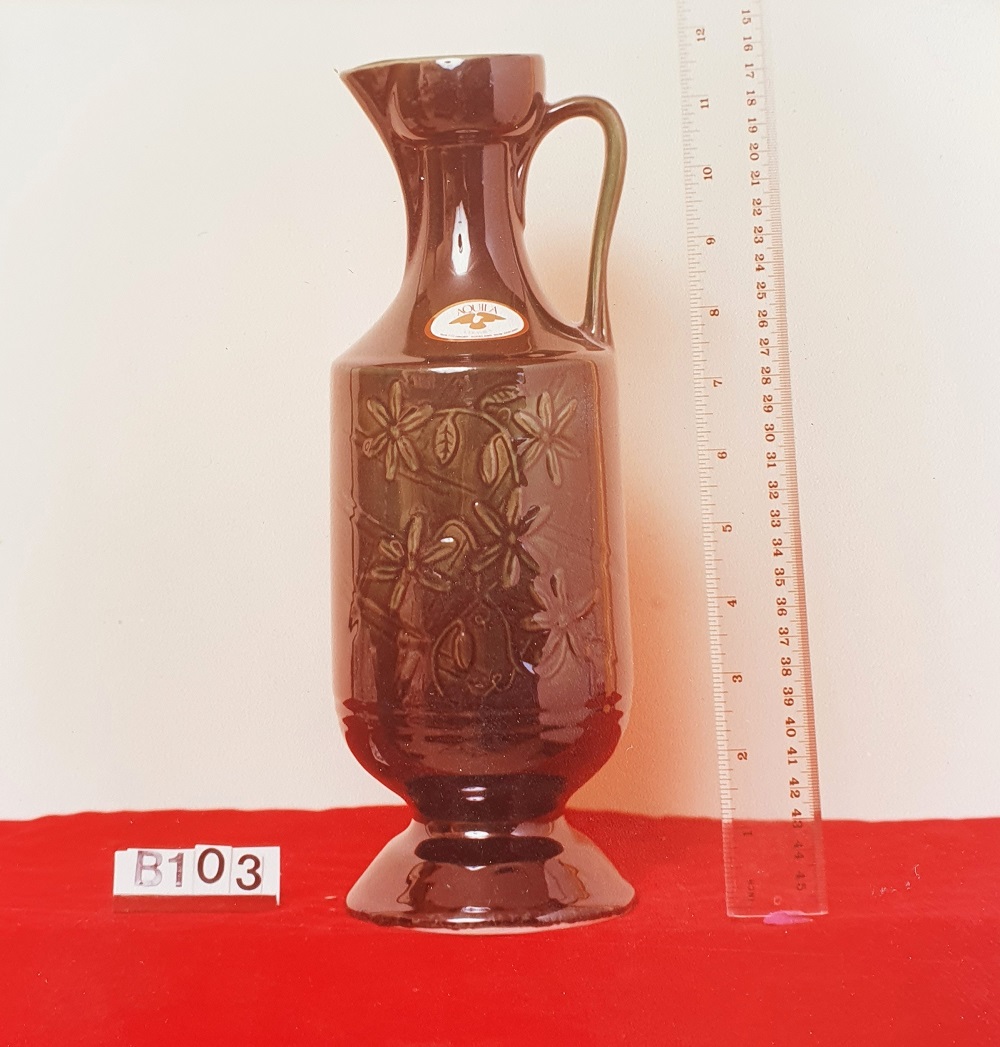 Aquila Black Forest New Zealand Plate:
Last edited by Ev on Mon 18 Sep - 9:29; edited 1 time in total
mumof1 and MonG like this post
Last edited by Ev on Fri 15 Sep - 12:19; edited 1 time in total
Christopher Barron likes this post
---
Permissions in this forum:
You
cannot
reply to topics in this forum