Is it me looking in the wrong area?Probably.If so,sorry.
I cannot find any reference in the forum to this Bone China producer that operated near Hamilton from Nov 1977.
Crown Lynn was partly involved,but I do not know to what degree.The expertise was from the UK under Richard Lewis.
The product was world class.Limited edition NZ & Aust. birds & flowers were a specialty. China & bronze pieces,plates,vases & plaques formed part of the catalogue.
If anyone is interested,I have several pieces that I can photograph & up-load.Unfortunately,they are only some of the cheaper units and/or not limited edition.

Very interesting Rufus!
Personally I've never heard of this company and would be keen to see anything that you have that they made.
In 'Ceramco Limited - A History' from 1979 the Company Directory includes
"Hereford Fine China (A'asia) Ltd
(50%)
Design & mfr of bone china figurines.
Location: Hamilton."
There's also a colour photo captioned "Trainee artist Jane Corbett, hand-painting a Hereford bull figurine in the studio of Hereford Fine China (Australasia) Ltd."
I also found this:
[You must be registered and logged in to see this link.]
Last edited by TonyK on Wed 23 Mar - 8:59; edited 1 time in total (Reason for editing : adding a link)

TonyK




Number of posts

: 649


Location

: Sydney Australia


Registration date :

2008-08-28



A few items plus sheetlets;
[img]
https://i.servimg.com/u/f62/16/32/26/04[url=https://servimg.com/view/16322604/15]
/0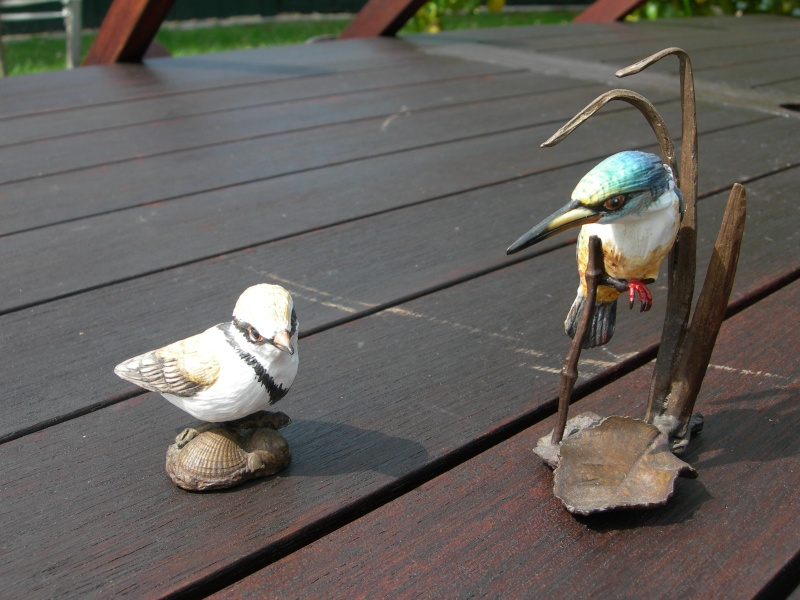 02
12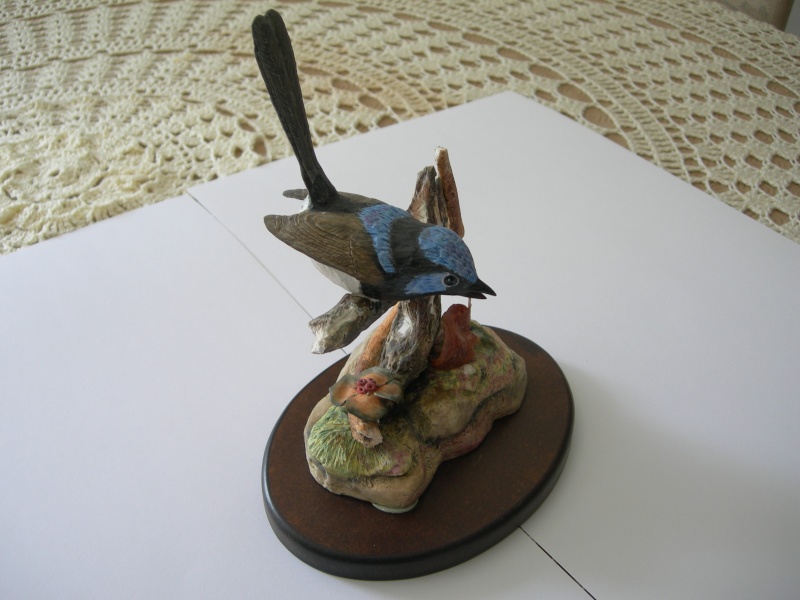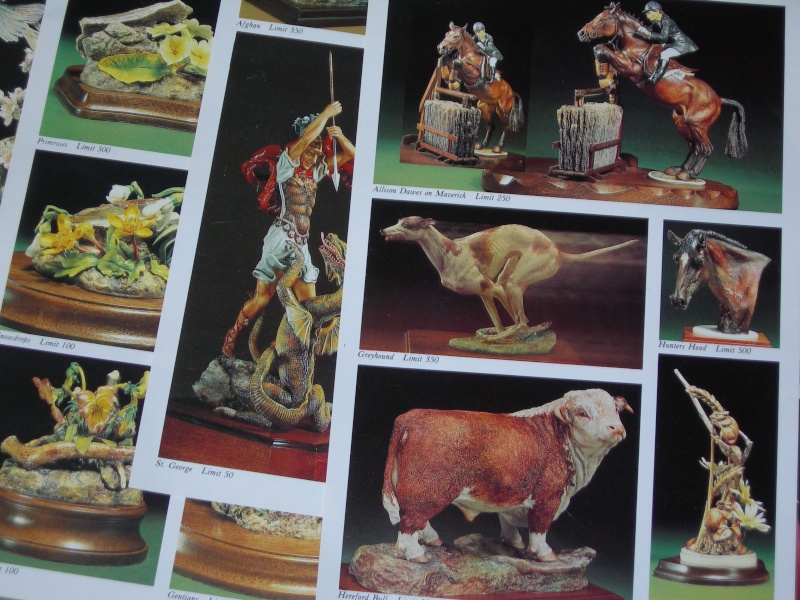 .jpg[/img][/url][img][url=https://servimg.com/view/16322604/22]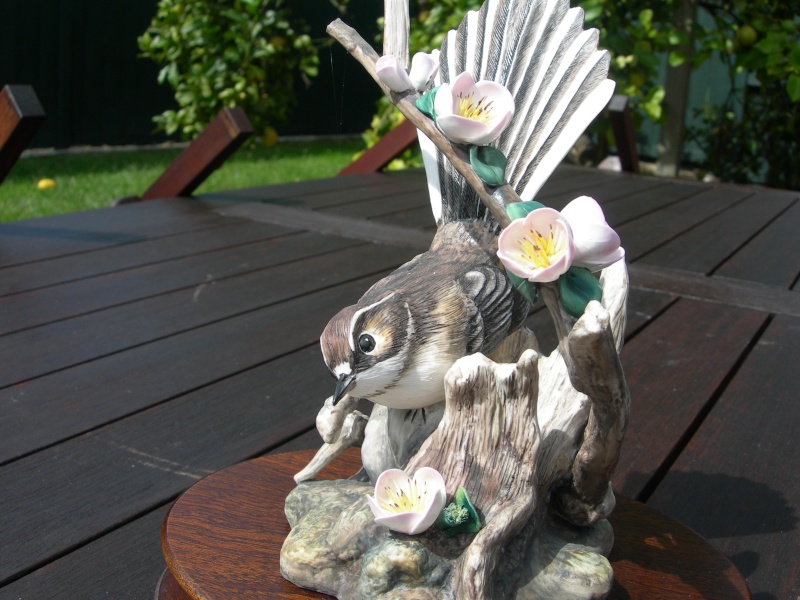 https://i.servimg.com/u/f62/16/32/26/04/01811.jpg[/img][/url]
Oh My Gosh those are amazing pieces Rufus!!!!
Keep it coming please!
I just love this stuff! Do you have any double ups to sell Rufus?? FABULOUS PHOTOS. Hereford China also did a range called White Heron - Sparrows, Fantails, Waxeyes, Black Robins - There is also a UK Hereford china who make figurines, but the NZ stuff is better!

cassandra




Number of posts

: 1


Registration date :

2011-04-21



Thank you for the comments.
I wish I had bought more pieces when I had the opportunity.But my eyes were bigger than my wallet!
I was told Hereford may have manufactured some ware in resin (polyester?),a departure from the ceramic bone china body.I would be interested to learn if this is so.

Just to let you all know Hereford Fine China is back in business after many years sitting on the shelf. The same expertise and high quality is still the most important factor in the making of any Hereford pieces. Our new studio is just starting up and we can be found in Cambridge NZ

Sharon Lewis




Number of posts

: 1


Registration date :

2011-05-26



That is great news Sharon! If you get a website going, please feel free to add a link to it.
I have recently been in touch with Hereford collectors Glynis and Glenn Jennings.  They gave me more info about Hereford – plus permission to put Glenn's lovely photos on the site.  This is a limited edition waxeye – it has a sticker on the base and also it is mounted on greenstone. It went on Trademe for more that I was prepared to pay!  There was also a limited edition kiwi recently. Glynis told me that she has been buying Hereford pieces since the business first started in Hamilton. It was owned by Rick (Richard) and Sharon Lewis. Three of her most impressive Limited Edition pieces are a large Crouching Barn Owl, flying Little Owl and flying Chatham Islands Black Robin (Old Blue).  There are also Limited Edition seabirds. Rick now lives in the UK and concentrates on his painting. Sharon is in Cambridge. - she is definitely on my hit list to chase up and interview!
Photos courtesy of Glenn Jennings

Maryr




Number of posts

: 1842


Location

: Whangarei


Registration date :

2011-11-17



---
Permissions in this forum:
You
cannot
reply to topics in this forum