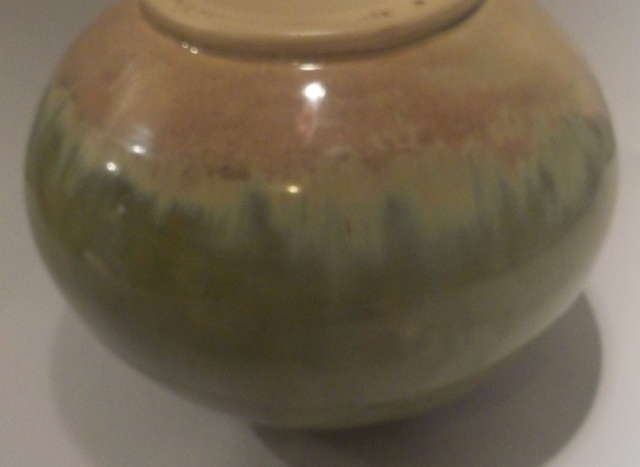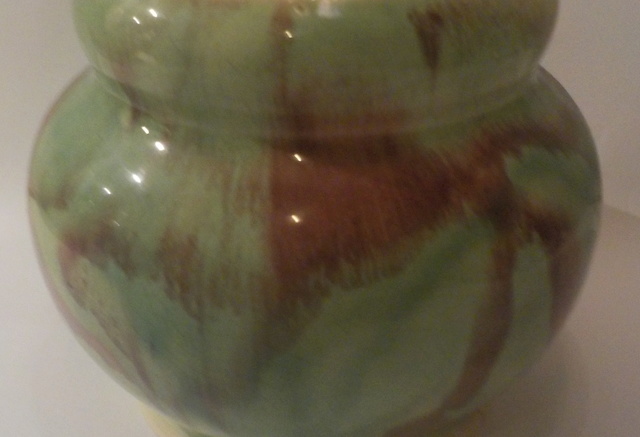 After seeing photos from Ev and MrNana's aurora flight I've been looking at running glazes to see if any come close to emulating the light effects.

TonyK




Number of posts

: 646


Location

: Sydney Australia


Registration date :

2008-08-28



Some of those Specials Department glazes are wonderful.
Does anyone have the recipes for these?
I think that the Porcelain Specialties Department bought glaze colours in from the UK, from Blythe Colour Works and another supplier whose name I've never discovered. My assumption is that they coloured a clear glaze with the powdered dyes or stains and then applied streaked combinations of coloured glazes with a clear glaze over the top.

Does that make sense technically?

TonyK




Number of posts

: 646


Location

: Sydney Australia


Registration date :

2008-08-28



Yes it does and there is usually a clear base glaze before the coloured glazes have been put on.  We are talking about the early 1940's here, so I would imagine that the outside glazes would be lead based and I'm pretty sure you can't obtain those now for health reasons.  I will think about it though as I've looked at this before, but never followed through.
I think these early glazes were made at the Ambrico factory. Tom Clark talked about his joy when they learned to make Frits by pouring molten glass mixtures into cold water. I don't have the technical expertise either but this does make sense.

Maryr




Number of posts

: 1835


Location

: Whangarei


Registration date :

2011-11-17



I understand about frits and we buy them with various temperatures and most are leadless. Powdered glass really.  There are many and I have a few different ones.
Glass is made of the same compounds as glazes. Silicas,sodas,potassiums,etc.
Standard Borax Fritt became available in the 1950s.

The ingredients are mixed together while dry,pre-heated until they are completely blended,ground to a powder,mixed with water,and applied to the surface of the ware.Sodas and borax are soluble in water fritting prevents the loss of their fluxing qualities.

oakpot




Number of posts

: 103


Registration date :

2016-03-20



The ash glaze on this John Tomlin woodfired yunomi has aurora-like qualities. It's not a predictable way of getting exact results though.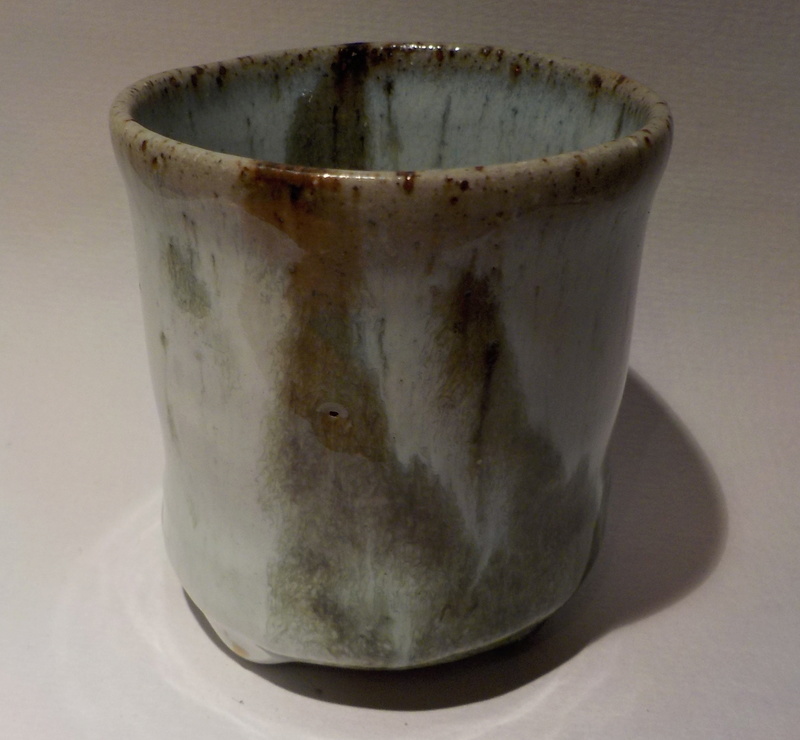 TonyK




Number of posts

: 646


Location

: Sydney Australia


Registration date :

2008-08-28



---
Permissions in this forum:
You
cannot
reply to topics in this forum