Woooo it was so amazing to see this show that spanned 40 years collecting and contained more than 4000 pots.  This chap has all of the big names covered and some more than others.  He obviously loved Peter Stichbury's work as much as I do
I took window photos mainly as that was where the big names were and they were all jostling for space, but could still be easily identified.
This chap haunted the opshops and bought anything that he was attracted to and by doing this has captured our NZ Studio Pottery history.  Heck there were even a couple of my early pots there that made me laugh loudly
I've never seen so many hand made mugs in one place before
There are hopes that this collection will be housed at the Driving Creek Pottery Museum and I hope so too, as I could spend more hours going through them all.  
I started writing down names of pots that I recognised, but gave up after about 50 names as I had limited time and didn't want to inconvenience Peter who kindly let me in out of hours.
Hugely recommend that everyone see this that are able to, but posting these photos for those that can't get there.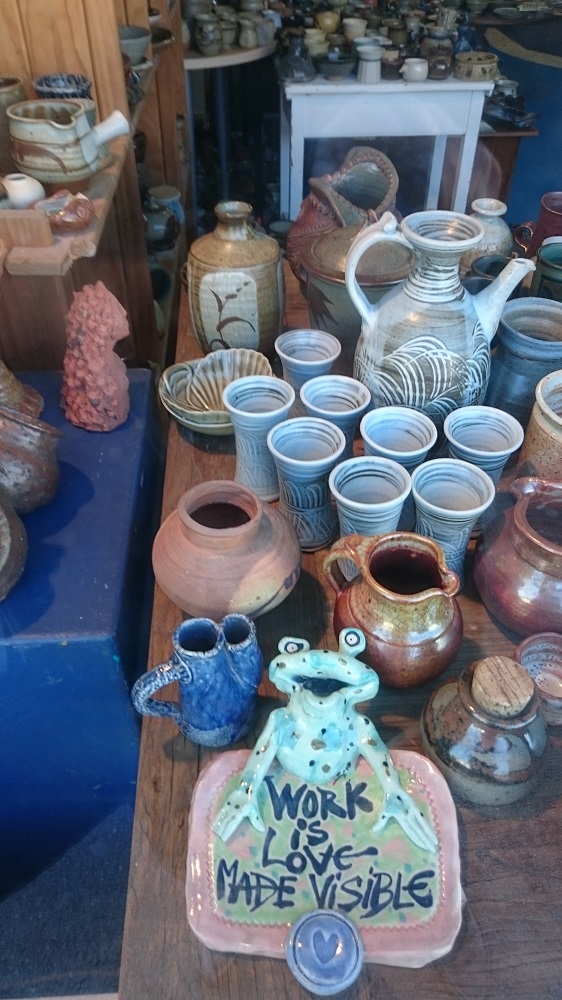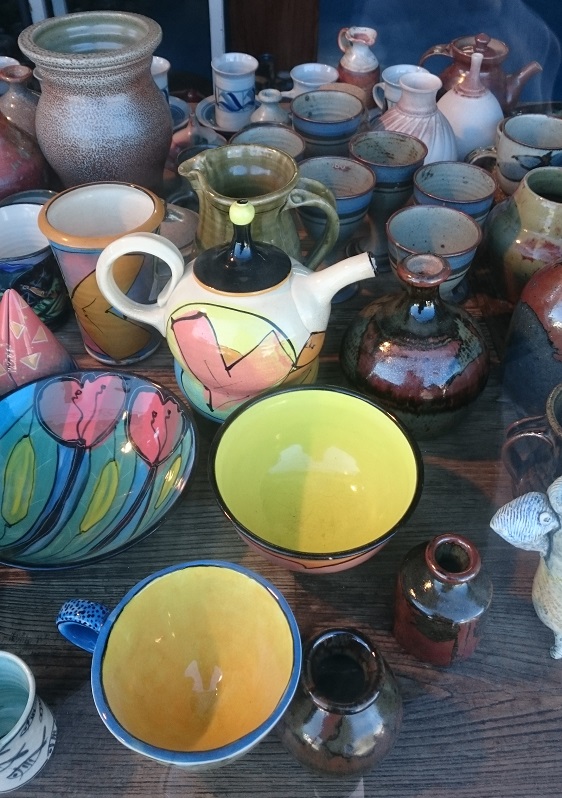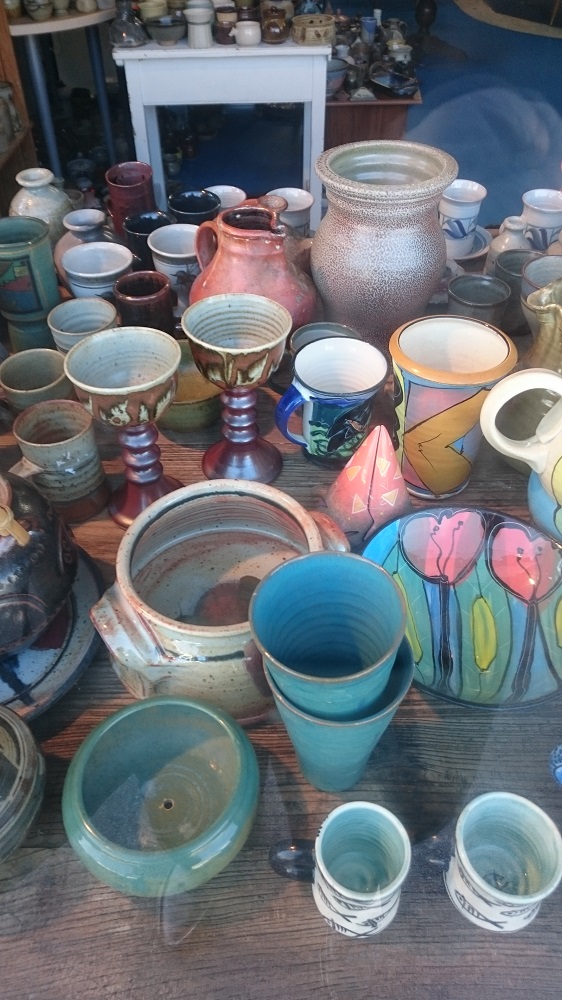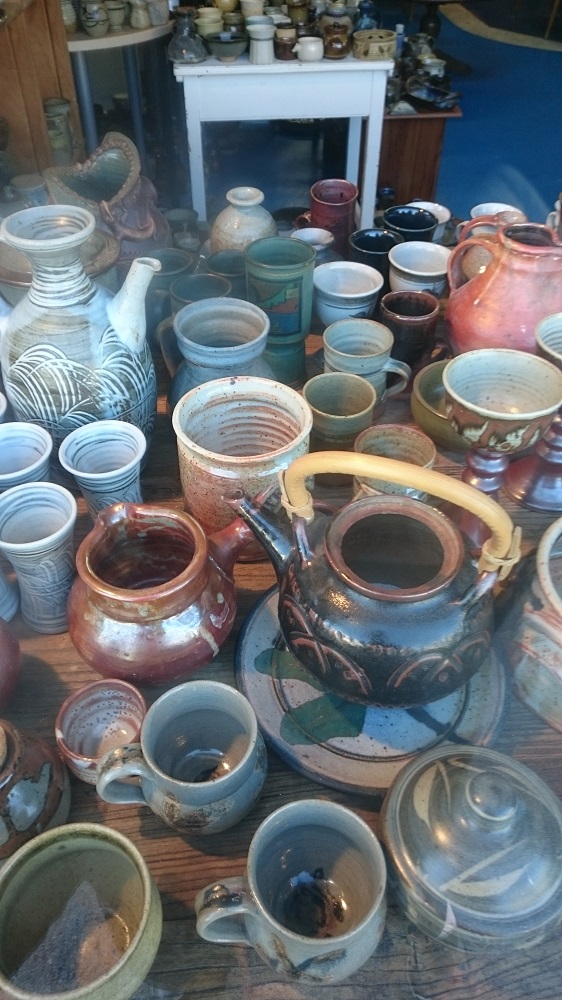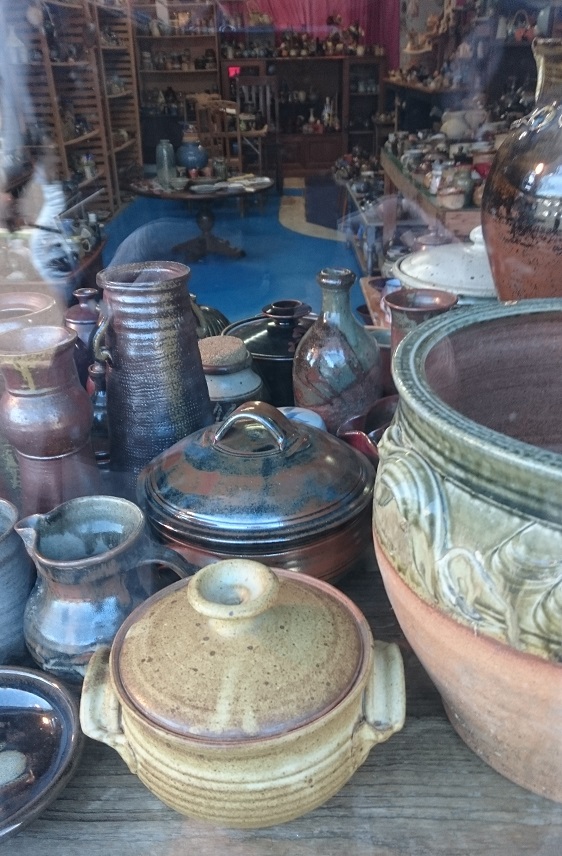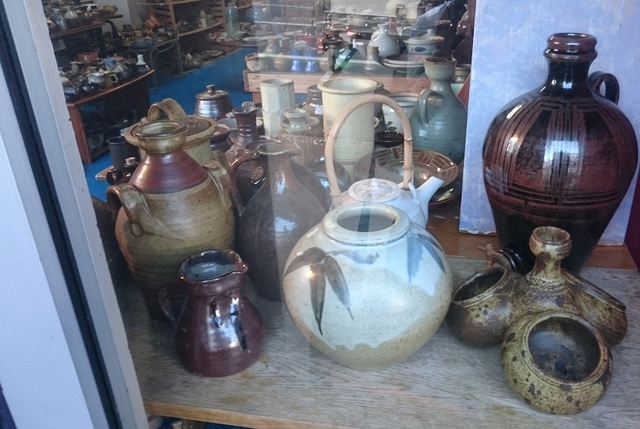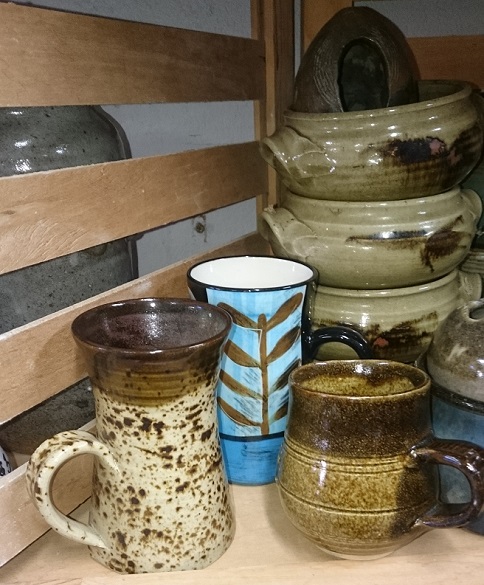 This wonderful insight into NZ Studio Pottery is going to Driving Creek to be housed in the new Café that is being built ... check it out on the New Zealand Pottery Facebook page https://www.facebook.com/newzealandpottery1/
---
Permissions in this forum:
You
cannot
reply to topics in this forum