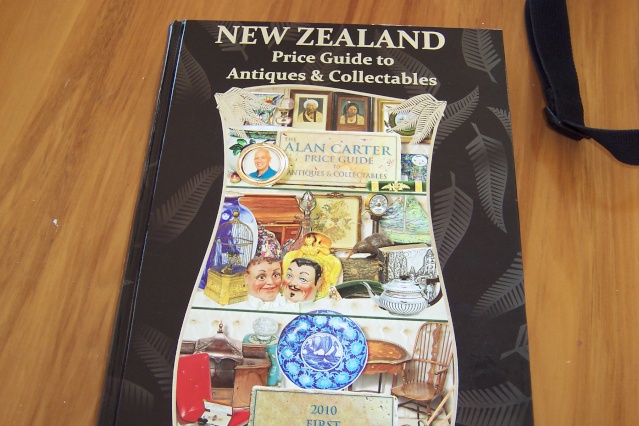 Check out the gorgeous old Crown Lynn/Ambrico listings in this book if you get a chance.
Can anyone tell me why they would have been listed as 'Crown Lynn Potteries, Timaru, NZ ?
As far as I know Crown Lynn never made anything in Timaru ......
The prices quoted are unrealistically over the top to me
To answer my question above....oops.. below
The listings it appears are from Antique Dealers.
So there must be a Dealer called Crown Lynn Potteries Timaru ....
Now who on this earth would want to call themselves something confusing like that?
---
Permissions in this forum:
You
cannot
reply to topics in this forum