I'm not sure about this mark now. Today I found a mug with the same mark and it doesn't look like Barry's work and I have quite a few pieces of his pottery. This mug says to me that it was made by a female .... I see initials E B .... I think. I will load a photo when I get a chance.
It's the handle and the decoration that strongly suggests to me that this isn't Barry's work.  All of the other pieces I have of his have strong 'pulled' handles not like this mug or the jug above which have strap handles.  The decoration on this mug is very feminine, though the wax resist decoration on the jug above did remind me of Barry's work and the high fired stoneware that I know and love, but the handle isn't his.
Here is the mug with this mark ...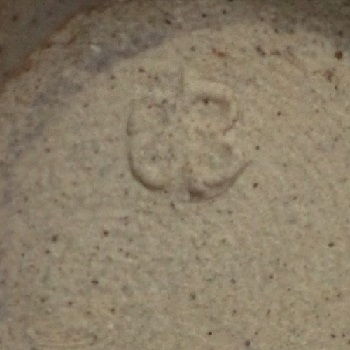 This is a mystery pot that I had once....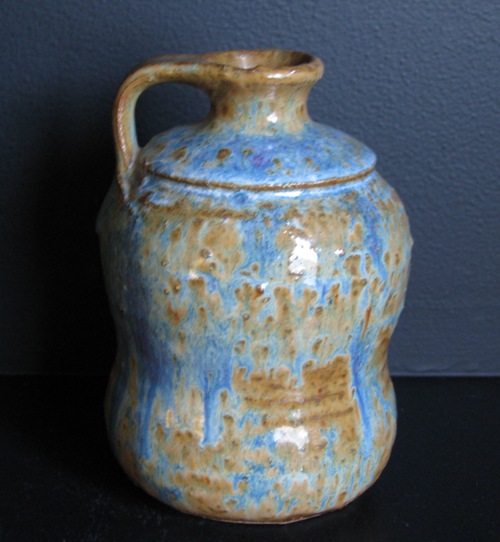 and it has a very clear mark.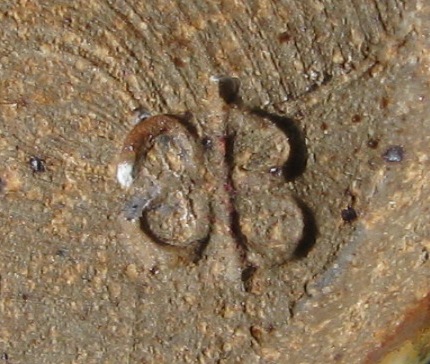 I think these are made by the same person and it isn't Barry Ball. I followed an auction on Trade Me like a thoughtless sheep.
Does anyone else agree with me?
I'm certain that is an SB, not a BB. That might help you find the artist
---
Permissions in this forum:
You
can
reply to topics in this forum