Thank you so much Steels7 for checking in with this shape !!
It's one that I hadn't seen yet and it's super exciting for me to be adding it to the site.
Thanks you so much for letting us use your photos Steels7 as this is a very important early shape!
A good size at 17.5cm high - 11.5cm across the base and check out those unusual feet !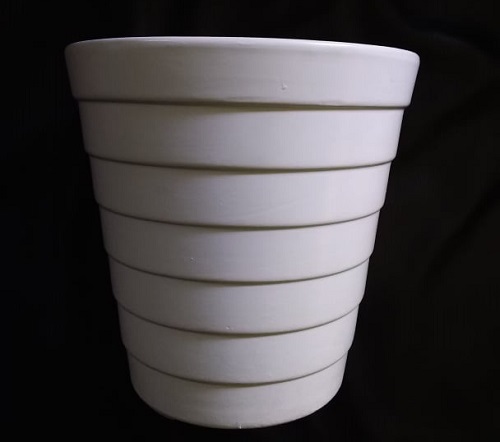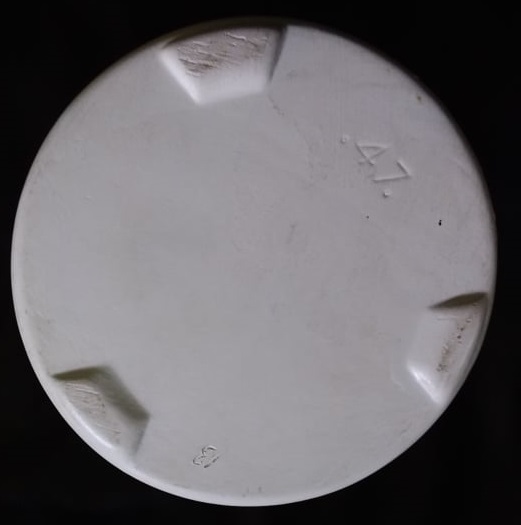 and this was the record we had from the Crown Lynn records,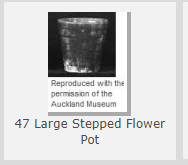 mumof1, Kat & Co., kayabraham, MonG, Melita and Tui2e like this post
---
Permissions in this forum:
You
cannot
reply to topics in this forum