Photos courtesy of the Ferret
Doug Alexander started The Red Barn Pottery in Kerikeri in 1968
This is what suda posted about him:
" suda Wed 11 Mar 2015 - 15:37
Red Barn Pottery was set up by Doug Alexandra in 1968, he returned to Australia in 1970 and died in 1981 but his Australian Pottery marks are different than this mark, still trying to track down other potters who may have worked there or owned it after Doug. Red Barn Pottery is now Enz of the Earth"
He went on to make pottery in Australia.
Here is some info about his history :
https://www.flickr.com/groups/1281707@N21/discuss/72157629530782266/
This is a large floor pot.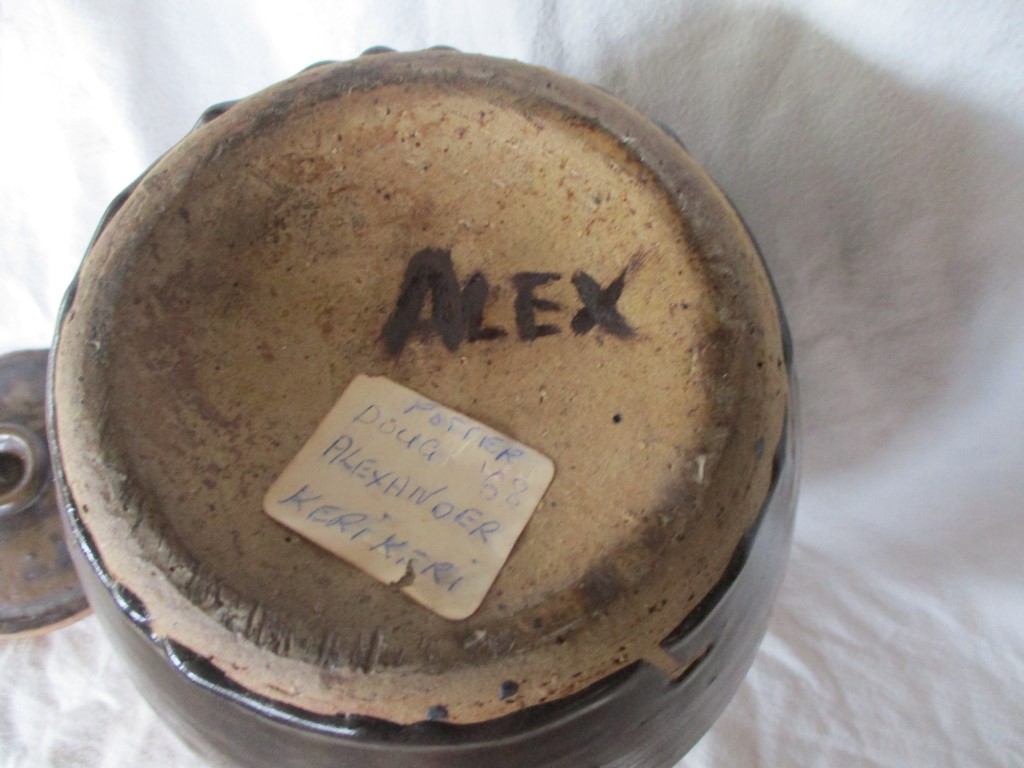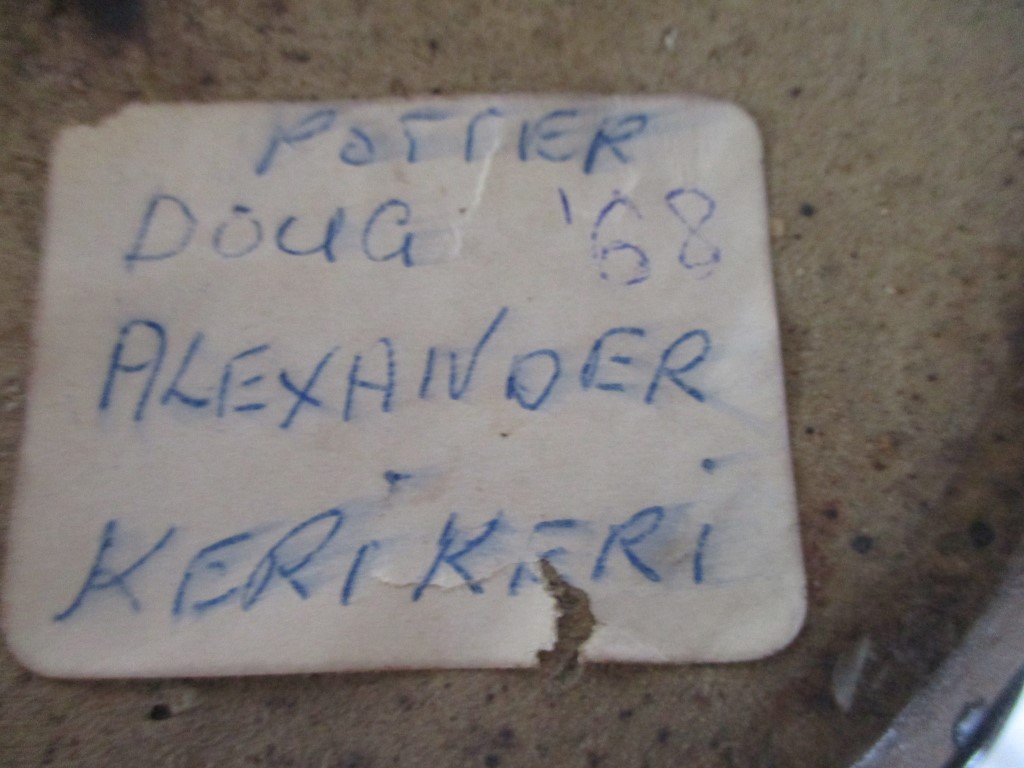 ---
Permissions in this forum:
You
cannot
reply to topics in this forum